Euro area factory PMI drops in September as supply issues wreak havoc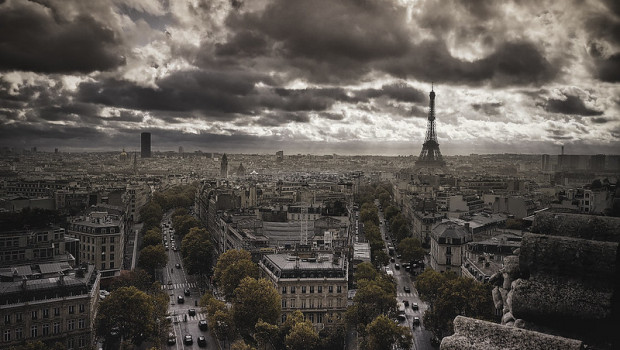 Manufacturing activity in the euro area slowed by the most since April 2020 during the preceding month, as supply issues continued to wreak havoc, the results of a closely-followed survey revealed.
IHS Markit's Eurozone Purchasing Managers' Index retreated from a reading of 61.4 for August to 58.6 in September.
That outcome was a tenth of a point lower than the preliminary estimate published a week before.
The consultancy attributed the decline to the drag from supply-side constraints on goods producers.
Nevertheless, it was France and Germany that accounted for the downward revision with both countries' factory PMIs now standing at eight-month lows.
Commenting on the latest survey results, Chris Williamson, chief business economist at IHS Markit, said: "With costs rising and factories struggling to produce enough goods to meet customer demand, the average price of goods leaving the factory gate rose at an increased rate in September, accelerating to almost match the record price jumps seen earlier in the summer.
"The supply situation should start to improve now that COVID-19 cases are falling and vaccination rates are improving in many countries, notably in several key Asian economies from which many components are sourced, but it will inevitably be a slow process which could see the theme of supply issues and rising prices run well into 2022."