Euro area economy shrank at record pace in April, PMIs show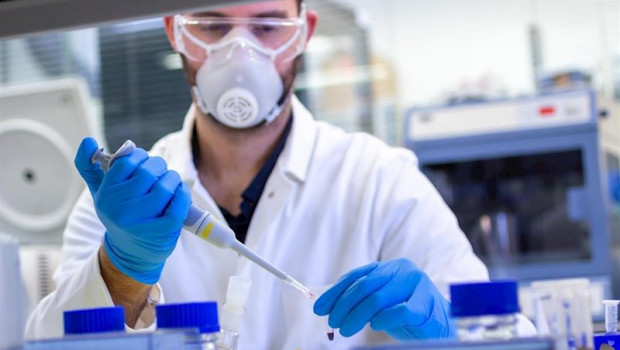 Economic activity fell at a record pace across the euro area last month, the results of a closely followed survey demonstrated.
IHS Markit's so-called composite Eurozone Purchasing Managers' Index dropped from a reading of 29.7 at the end of March to 13.6 for April 13.6 (consensus: 13.5).
"With a large part of the region's economy shut down while COVID-19 infections spiked higher, the economic data for April were inevitably going to be bad, but the scale of the decline is still shocking," said Chris Williamson, chief bussiness economist at IHS Markit.
"While the rate of decline may ease in coming months, we do not expect to see any material signs of recovery until the second half of the year, and it is likely to be several years before the output lost due to the virus outbreak is fully regained."
According to the economics consultancy, all countries for which full data was available showed record contractions.
The steepest rates of contraction were seen in Italy and Spain, followed by France, while Germany and Ireland fared a tad better.
Job cuts were also running at their steepest in at least 22 years and not only in response to current conditions, IHS Markit.
They were also reportedly reflecting great uncertainty regarding the future.