Euro area economic sentiment perks up in May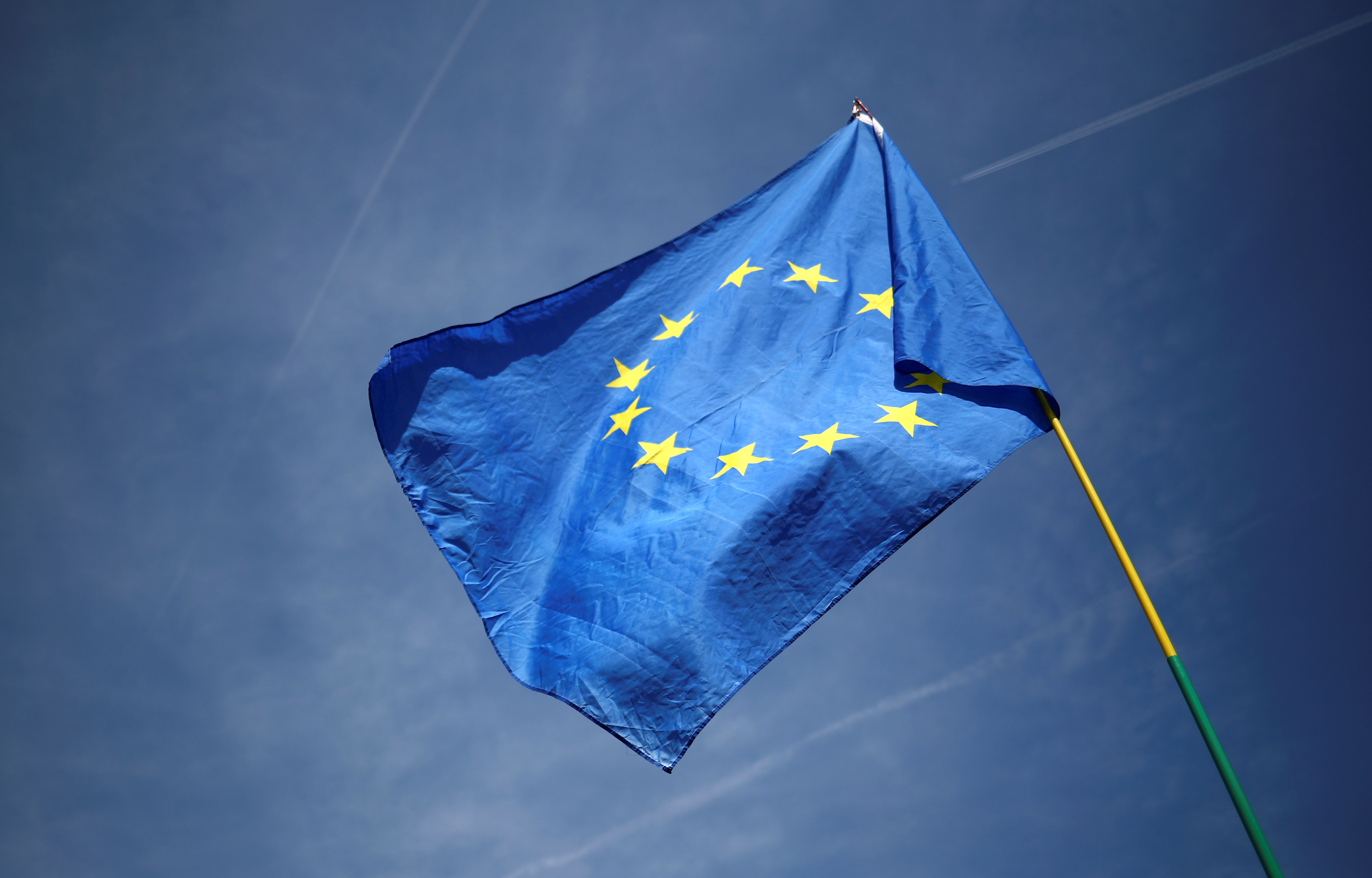 Economic sentiment within the single currency block bounced back in May as both consumers and manufacturing firms grew more confident.
The European Commission's economic sentiment index rose from a reading of 103.9 for April to 105.1 in May.
In comparison to the month before, it was industrial sentiment that improved the most, with the corresponding sub-index rising from -4.3 to -2.9 (consensus: -4.3), on the back of rising expectations for production.
However, aside from a small improvement in expected selling prices, all of the remaining subindices for the manufacturing sector in fact declined.
A separate sub-index linked to consumer confidence also improved, from -7.3 to -6.5 (Preliminary: -6.5), but that for construction worsened from 6.5 to 4.1.
Confidence among service sector firms also rose slightly, from 11.8 o 12.2.
From among the Eurozone's largest economies, the biggest increases in the ESI were recorded in France (+4.0), Italy (+1.7) and Spain (+1.3), while in Germany it increased by just 0.4 points while in the Netherlands it declined by 1.3.