Euro area economic sentiment hits 34-month low in June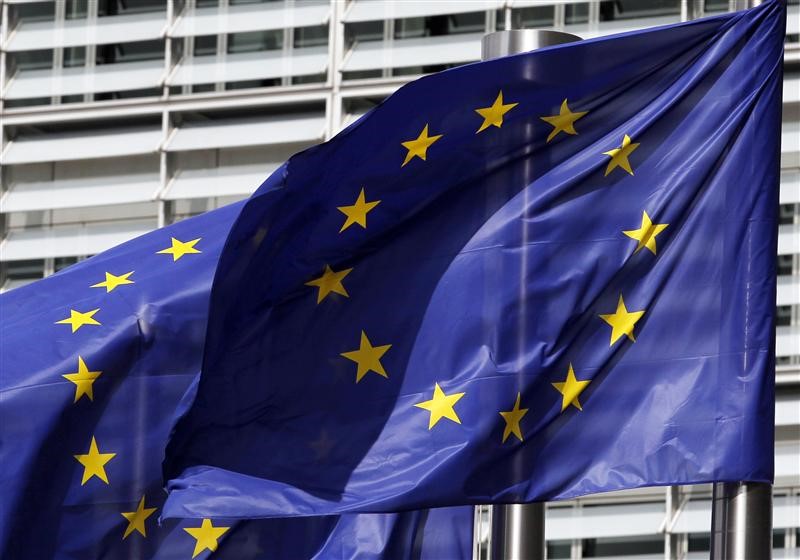 Economic sentiment across the euro area ebbed to near its lowest level for three years in June and was likely to reinforce the European Central Bank's easing bias, economists said.
The European Commission's economic sentiment index retreated from a reading of 103.8 for May to 102.3 in June, its lowest level in 34 months.
Economists had forecast a reading of 104.6.
Construction and retail firms expressed greater optimism, but gauges linked to industrial, services sector and consumer confidence all retreated.
The industrial confidence sub-index fell from -2.9 to -5.6, while that for consumer confidence dropped from -6.5 to -7.2.
And the declines seen in the German and Italian ESIs pointed to a near halt in the former's economy and an outright contraction in the latter's, Jack Allen-Reynolds, Senior Europe economist at Capital Economics said.
According to Allen-Reynolds, the ECB was likely to change its so-called 'forward guidance' at its next meeting, on 27 July, and then follow up with an interest rate cut and the restart of quantitative easing before ECB boss Mario Draghi left his post in October.
"Industrial sentiment dropped to its lowest level since September 2013, when the euro-zone economy was only just starting to recover from the debt crisis," he said.
"All in all, the data support our view that the pick-up in euro-zone GDP growth in Q1 was a one-off, and growth in Q2 and later in the year will be much weaker."
For his part, Claus Vistesen at Pantheon Macroeconomics labelled the headline ESI reading "disappointing", pointing out that it was at odds with recent more upbeat readings on euro area Purchasing Managers Indices.