Euro area economic sentiment continues to sour in October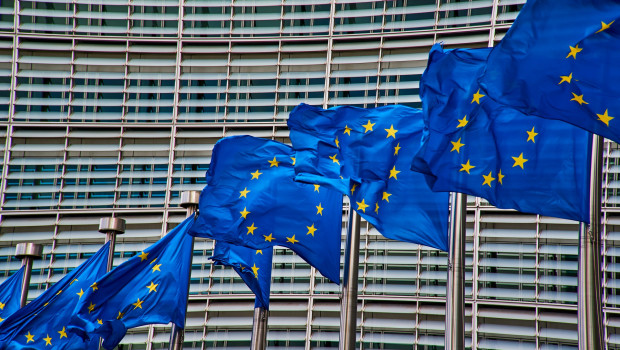 Economic sentiment in the euro area continued to deteriorate in October, falling to its lowest level since November 2020, the results of a survey showed.
The European Commission's Economic Sentiment Index declined from a reading of 93.6 for September to 92.5 in October, in line with the consensus as per a survey conducted by Dow Jones Newswires.
A sub-index for industrial confidence worsened from -0.3 to -1.2 (consensus: -1.0), while that for consumer confidence was confirmed at -27.6, which was up a touch from -28.8 in the month before.
Confidence also deteriorated in services with a gauge linked to it falling from 4.4 to 1.8.
-- More to follow --