Euro area CPI unchanged in April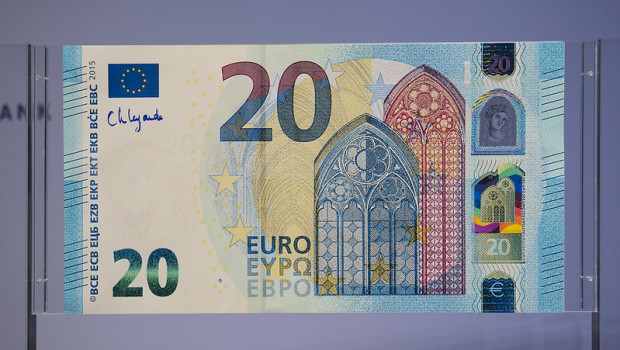 The cost of living in the euro area was unchanged last month, contrary to a preliminary estimate.
According to Eurostat, the annual rate of headline consumer price inflation was unchanged at 7.4% in April.
Economists had expected the preliminary reading of 7.5% to be confirmed.
From among the currency bloc's largest economies, year-on-year inflation was highest in Spain, although it did slow from 9.8% in March to 8.3%.
It was a similar story in Italy with CPI easing from 6.8% to 6.3%.
In Germany and France on the other hand inflation edged up, from 7.6% to 7.8% and from 5.1% to 5.4%, respectively.
At the so-called core level, which excluded food, energy, alcohol and tobacco prices, CPI was up by 1.0% on the month and by 3.5% on the year.
The latter was five tenths of a percentage point higher than in the month before.