Euro area CPI rises as expected in December on inflation in services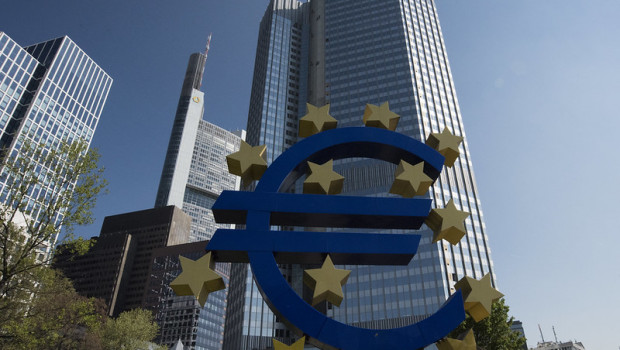 The cost of living in the single currency bloc rose as expected last month amid a jump in services and energy prices.
Eurostat confirmed that, in seasonally adjusted terms, consumer prices in the euro area rose at a month-on-month pace of 0.4% in December.
That pushed the year-on-year rate of increase in CPI inflation up by one tenth of a percentage point to 5.0%.
Services prices rose the quickest versus the previous month, increasing by 0.6%, followed by a 0.4% rise in energy prices.
Year-on-year, energy prices rose the fastest, surging by 25.9%, while those of services were up by a comparatively tame 2.4% and the prices of non-energy industrial goods by 2.9%.