Euro area CPI edges past forecasts in September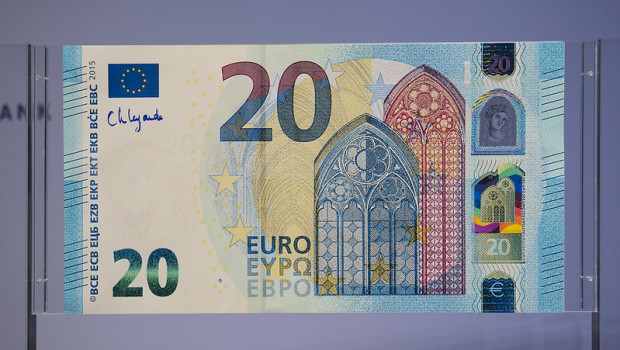 The cost of living in the euro area edged past forecasts last month amid a jump in the prices of industrial goods and energy.
According to Eurostat, in seasonally adjusted terms, the euro area's Consumer Price Index increased at a month-on-month pace of 0.5% in September.
That pushed the annual rate of increase up from 3.0% for August to 3.4% (consensus: 3.3%).
It was a similar story at the core level, which excludes the often volatile food and energy categories, as well as alcohol and tobacco.
The annual rate of underlying inflation picked up from 1.6% for August to 1.9% in September (consensus: 1.8%).
Non-energy industrial goods prices rose the most, jumping at a month-on-month pace of 2.3%, while energy became 1.3% dearer.
On the flip-side, food, alcohol and tobacco prices dipped by 0.1% on the month while those for services dropped by 0.6%.