Euro area CPI eases sharply in September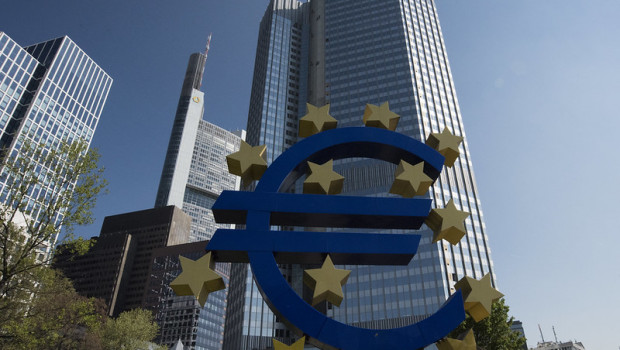 The cost of living in the single currency bloc eased sharply in September.
According to Eurostat, in seasonally adjusted terms the Eurozone Consumer Price Index rose by 0.3% month-on-month.
That however was enough for the annual rate of increase to fall back from 5.2% for August to 4.3% in September.
Economists had expected a year-on-year rate of 4.5%.
The same was true of the core CPI, which excludes food, energy, alcohol and tobacco, which rose by 0.2% on the month but alongside a drop in the annual rate from 5.3% to 4.5% (consensus: 4.8%).
In terms of the monthly comparison, non-energy industrial goods prices jumped by 2.2%, while those for energy climbed 1.4%.
Services prices on the other hand fell by 0.9%.
By countries, the year-on-year rate of increase in CPI in Germany slowed from 6.4% in August to 4.3% in September.
In parallel, CPI in the Netherlands fell from 3.4% to -0.3%.
French CPI meanwhile ticked lower from 5.7% to 5.6%, although in Italy it edged up from 5.5% to 5.7%.
Spanish CPI on the other hand rose from 2.4% to 3.2%.
-- More to follow --