EU to ask countries to cut gas demand - report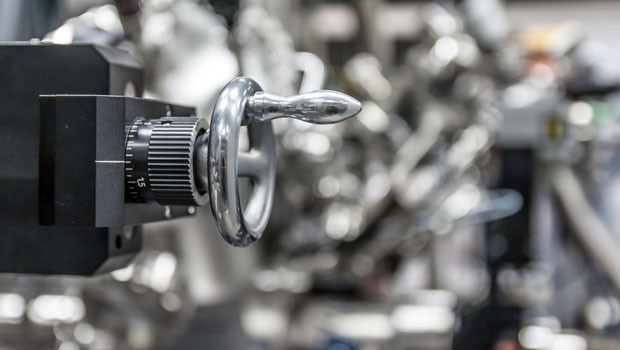 Brussels is drawing up emergency plans to cut gas use, it was reported on Wednesday, on fears countries could be left struggling for fuel if Russia halts supplies this winter.
According to Reuters, the European Commission is expected to urge members to reduce demand ahead of winter, including a voluntary target of between 10% and 15% over the next eight months.
It is concerned that Moscow will further restrict supplies in response to European sanctions imposed on Russia following the invasion of Ukraine. Gazprom, the state-controlled energy giant, has already stopped deliveries to 12 of the bloc's 27 members.
The EU is already looking to build supply ahead of winter, but believes usage needs to be reduced as well.
One unnamed EU official told Reuters: "We believe that a full disruption is likely, and it is especially likely if we don't act and leave ourselves vulnerable to it. If we wait, it will be more expensive and it will mean us dancing to Russia's tune."
The draft plan, which was seen by Reuters, argued that a full Russian gas cut combined with a cold winter could see EU GDP reduced by 0.9% to 1.5%.
The proposal is set to be published later on Wednesday, Reuters reported.