EU set to boost hydrogen and recycling in new industrial plan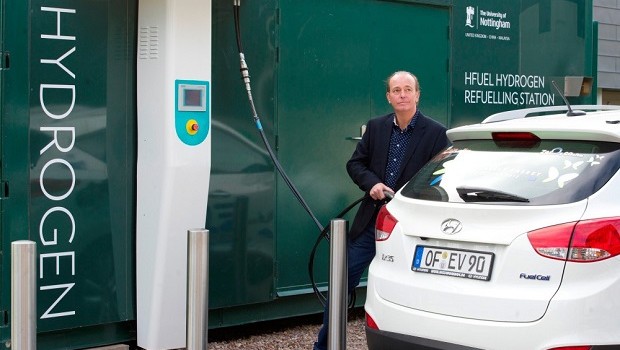 The European Union's new industrial strategy will give greater importance to hydrogen fuel for use in industry and recycling.
According to Bloomberg, the new measures, which were being billed by the European Commission as a new industrial strategy, were set for release on 8 March.
In particular, manufacturers would be asked to reduce their emissions of greenhouse gases.
"The EU industry has the opportunity to become a trend-setter in the area of circular economy and clean technologies," a draft seen by Bloomberg reportedly read.
"Industry will in this way support the EU economy's push towards sustainable economic growth."
Among the measures proposed by the European Union's executive arm were investments in clean technologies, support for electric vehicles and other low-pollution modes of transportation, even while maintaining trade competitiveness versus neighbours.
Also envisaged were new regulations on construction products, the de-carbonisation of energy-intensive industries, improving sustainable financing conditions and adoption of a strategy to support smart and clean mobility.