EU retail sales fall 1.2% in June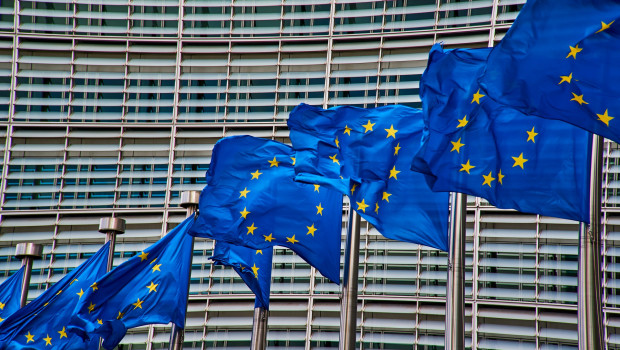 Retail sales in the Euro Area dropped 1.2% month-on-month in June, according to Eurostat, the steepest decline year-to-date and significantly worse than expectations of an unchanged print.
June's fall in sales, which follows a 0.4% rise in May, comes as rising consumer prices, increased borrowing costs and low confidence combined to weigh on consumer spending throughout the month.
Sales fell in both the food, drinks, and tobacco segment, down 0.4% for a third consecutive monthly drop, and non-food items, dropping 2.6% month-on-month.
On a year-on-year basis, overall Eurozone retail sales were down 3.7%.
Reporting by Iain Gilbert at Sharecast.com