EU regulator to investigate ethical standards of Sputnik V trials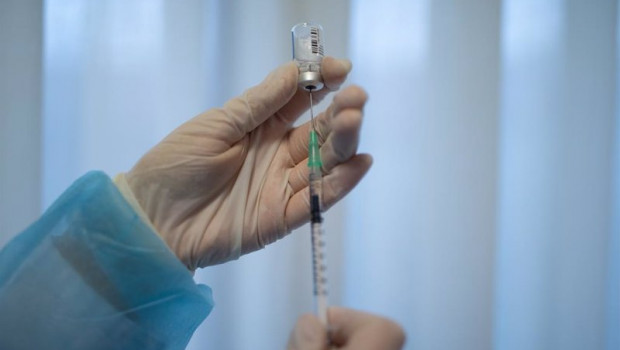 The European Medicines Agency will launch an investigation next week into the ethical standards of the clinical trials for the Russian Sputnik V jab against the novel coronavirus.
Sources told the Financial Times that the EU regulator was concerned about whether the clinical tests had contravened ethical rules. The sources said there were worries regarding a lack of "good clinical practice".
Covid-19 vaccine trials involved Russian military servicemen and state employees. In an earlier report by Reuters, there were allegations that some of the people involved in the tests had been pressured into participating.
The Russian Direct Investment Fund (the Kremlin's sovereign wealth fund) that is behind the development of the vaccine denied such claims.
An official ruling hasn't been issued by the EMA yet on whether the Russian jab is acceptable for use in the EU.
Yet some countries, such as Hungary and Slovakia, have already granted emergency approval.
Moscow offered Sputnik V as a solution to the EU's recent vaccine supply troubles, but EU commissioner Thierry Breton said that there was no need for the Russian jab.
That move sparked criticism from the Kremlin that accused the EU of biased prejudice against its state vaccine.