EU proposes wage support programme backed by all member states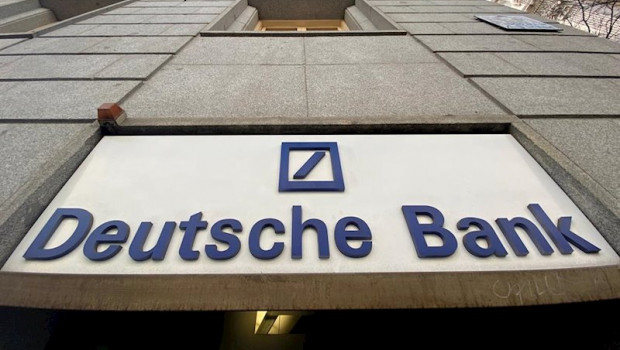 The European Commission proposed a wage support programme for the bloc that would be guaranteed by all member states.
The state-backed short-time work programme named SURE was modelled on Germany's Kurzarbeit and was meant to help people remain employed by governments taking on part of the burden of paying wages so that companies were not forced as much to reduce staff numbers as economic growth slowed.
It was also expected to help those countries most impacted by the Covid-19 pandemic, such as Italy and Spain, the most.
"Companies are paying salaries to their employees, even if, right now, they are not making money. Europe is now coming to their support, with a new initiative," Commission chief Ursula Von der Leyen said.
While it was clear that all EU member states would help to guarantee it, it remained unknown how it would be financed.
"It is intended to help Italy, Spain and all other countries that have been hard hit. And it will do so thanks to the solidarity of other Member States."