EU plans first face-to-face summit in months as lockdown eases across Europe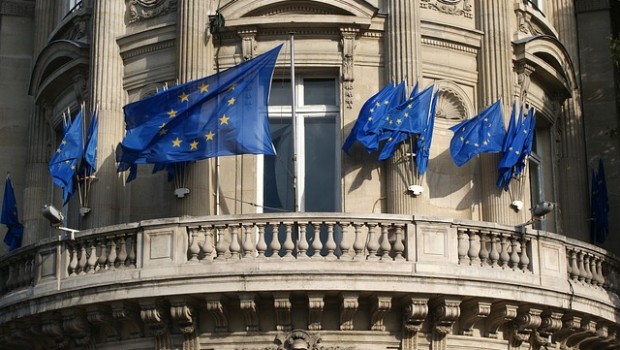 EU leaders may meet for a face-to-face summit in the coming weeks to discuss the next joint budget and the planned coronavirus recovery fund.
According to Reuters, the European Union has struggled to run on video conferences since going into a gradual lockdown in March.
"The budget and Recovery Fund cannot be agreed without a physical summit. I haven't yet met anyone who would think it possible on a video conference," said a senior EU diplomat.
Technical issues with the videoconferences, problems with translation and the less personal nature of video calls make it hard for EU leaders to be as efficient as in their all-night summits in which haggling over policies is very common.
The bloc's executive European Commission will propose on Wednesday its blueprint for the 27-nation budget, known as the Multiannual Financial Framework and worth around a trillion euros, and the accompanying coronavirus Recovery Fund.
France and Germany came together in support of granting handouts worth €500bn but have met opposition from Austria, Sweden, Denmark and the Netherlands. They have called for the handouts to be repayable loans.