EU opens antitrust investigation into Google's ad unit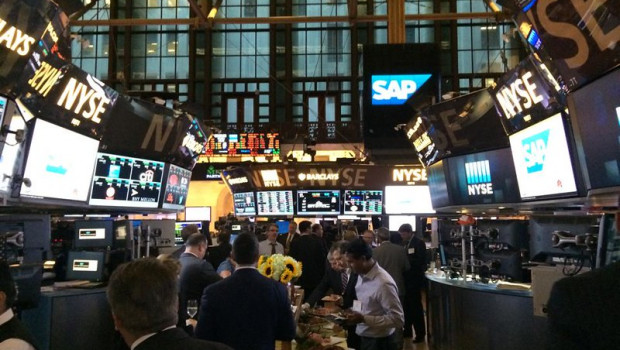 The European Commission opened an antitrust probe on Tuesday into whether Google's advertising unit favours its own online display ad services.
"Google collects data to be used for targeted advertising purposes, it sells advertising space and also acts as an online advertising intermediary. So Google is present at almost all levels of the supply chain for online display advertising. We are concerned that Google has made it harder for rival online advertising services to compete in the so-called ad tech stack," European Commission Executive Vice President Margrethe Vestager said in a statement.
This is but the latest probe into the tech giant by the bloc's antitrust authorities and will be looking into the restrictions Google places on the ability of third parties to access user data and behaviour.
A spokesperson for Google said via email: "Thousands of European businesses use our advertising products to reach new customers and fund their websites every single day. They choose them because they're competitive and effective. We will continue to engage constructively with the European Commission to answer their questions and demonstrate the benefits of our products to European businesses and consumers."
The probe has no set deadline for its completion, according to reports.
Google has also faced legal action recently from France's competition authority, which fined the US tech giant $262m for abusing its market power in the online advertising sector.
It was also fined by the EC for €1.49bn in March 2019 for breaching similar antitrust rules regarding third-party websites and the placement of search ads on said sites.