EU nations push for Valneva Covid-19 vaccine approval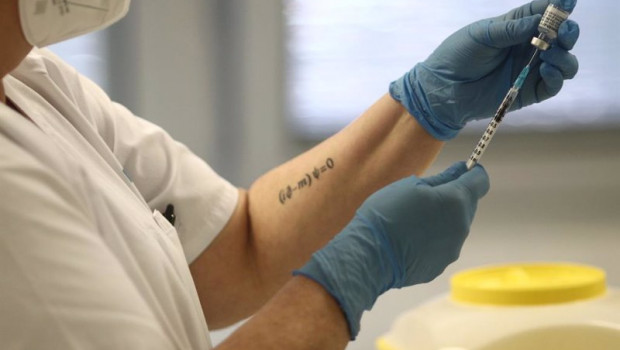 Some countries from the European Union, including France and Germany, are pushing Brussels to strike a deal to buy Valneva's Covid-19 vaccine candidate despite a recent setback in talks.
According to Reuters, the EU is looking to diversify the sources of the vaccines but a spokesman for the European Commission said last week that the French vaccine maker had not met the conditions required to reach an agreement.
The EU concluded exploratory talks with Valneva in January for the supply of up to 60m doses of its vaccine.
"There are around 10 countries interested in a deal with Valneva. The contract is written, but the two sides still need to agree on a few structuring parameters. Once this is cleared, things could rapidly move forward," one of the sources told Reuters on Friday.
So far, the EU has bought COVID-19 vaccines from Pfizer/BioNTech, Moderna, AstraZeneca, Johnson & Johnson, CureVac, and Sanofi/GlaxoSmithKline.
Valneva has signed a deal with Britain for up to 190m doses by 2025 in a transaction worth potentially up to €1.4bn.