EU fails to agree on Russian oil price cap, talks set to continue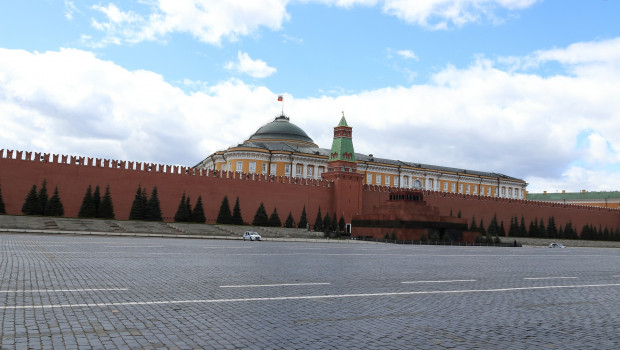 European Union ambassadors failed to agree on the exact level of a proposed price cap on exports of Russian crude oil overnight.
According to Bloomberg, the chief reason was opposition from Poland and the Baltic countries, who deemed the $65 a barrel level tabled by Brussels to be too generous to Moscow.
That was because Russia was already selling its oil at a steep discount to Brent crude oil futures which were then trading at $85.18 a barrel on the ICE.
Nevertheless, multiple officials and reports indicated that an agreement was expected before separate EU sanctions on Russian oil cargoes came into effect on 5 December.
Ambassadors were expected to carry on with their talks on Thursday.
"The higher the price cap, the easier it will be for buyers in India and China to access shipping, insurance and other services from Group of Seven nations," analysts at Mizuho said, Dow Jones Newswires reported.
Mizuho stressed that that was the intent of the G-7 intervention.
"[Oil remains rangebound between] $78 and $93 (on a closing basis) with Russia's response to the European Union and G-7 policies a bullish wild card to watch in early December," analysts at Sevens Report Research chipped in.
"Russia may just cut exports and store oil causing a potential bullish supply-side shock to the market.
"The next two weeks in the oil markets are unlikely to be dull."