EU extends sanctions on Russia until 2020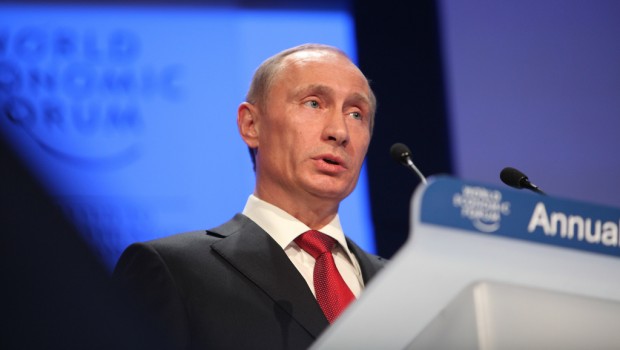 European Union leaders decided on Thursday to extend the bloc's economic sanctions on Russia over the ongoing turmoil in Ukraine into 2020 .
Sanctions placed on Moscow after it annexed the Crimean peninsula and the port of Sevastapol from Ukraine in 2014 would be extended until 23 June 2020, the European Council announced on Thursday.
Brussels also extended a separate set of sanctions on Russia due to its failure to fully abide by the Minsk agreements for the de-escalation of fighting in the Donbass region until January 2020.
"Russia sanctions unanimously extended for another six months because of a lack of Minsk Agreements implementation," said the spokesman, Preben Aman, referring to a stalled peace accord for east Ukraine.
EU leaders also called on Russia to cooperate fully to bring justice those guilty of shooting down Malaysian Airlines Flight 17 in 2014 when it was flying over Ukraine, killing all 298 onboard.
A Dutch-led international team tasked with assigning criminal responsibility on Wednesday said three Russians and a Ukrainian will face murder charges for bringing down the jet.
EU leaders meeting in Brussels on Thursday expressed their "full support for all efforts to establish truth, justice and accountability for the victims and their next of kin" and called "on Russia to cooperate fully with the ongoing investigation," Reuters reported.
The bloc was also concerned about Russian President Vladimir Putin's recent decree allowing Ukrainians in troubled regions to obtain Russian passports under simplified procedures, with the assembled leaders saying they may refuse to recognise them.
Speaking the day before, President Vladimir Putin said that Russia had lost $50bn due to Western sanctions in the past five years, but that's very little compared to $240bn that the EU has lost from Russian sanctions.
"According to expert data, Russia, starting in 2014, has lost about $50bn as a result of all these sanctions and restrictions, while the European Union lost $240 billion and the U.S. lost $17bn," he said.
"First, we had to [and we did] think about what we need to do in the high-tech sector of the economy. Our import substitution programs amount to 667 billion rubles ($10.6 billion), which made us develop those areas in which we weren't competent before."