New EU copyright rules will hit Google and Facebook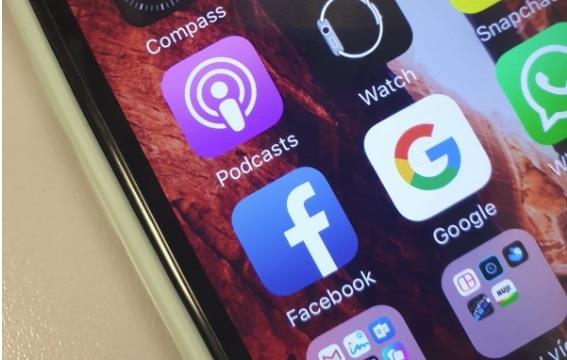 Article 13 and the latest set of EU copyright rules were finally passed on Monday in the European Parliament to become law, potentially affecting small and large tech companies such as Facebook and Google.
The new laws state that if users upload content that infringes the copyright rules to a service, the tech firm involved is obliged to get rights for the content from the user or remove it. This means tech companies will also have to pay publishers for news snippets.
The UK supported the law in the vote on Monday along with 19 other nations. Poland, Italy, Finland, Sweden, Luxemburg and the Netherlands opposed the proposals while Belgium, Estonia and Slovenia abstained.
"When it comes to completing Europe's digital single market, the copyright reform is the missing piece of the puzzle," the Commission's president Jean-Claude Juncker said in a statement.
When the plans were pre approved last month, Wikipedia blacked out several European sites in protest last month and Google led lobbying efforts against the ruling.
Google said the new rules would hurt Europe's creative and digital economies, while some people say it will stifle digital entrepreneurialism as it will hit smaller companies proportionally more than larger ones.