EU clashes with Indonesia over palm oil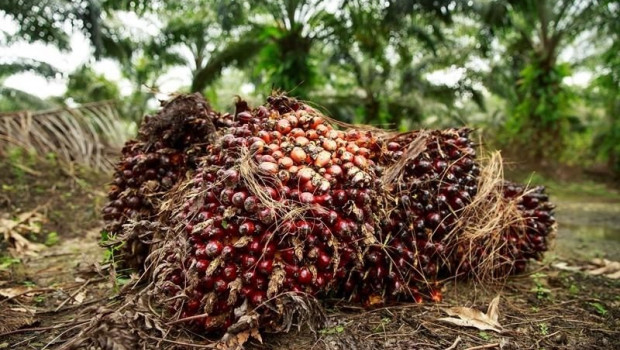 The European Union and Indonesia have clashed over palm oil and an increase in import tariffs on EU dairy products to between 8.0%-18.0%.
Jakarta was retaliating for the bloc's plan to impose anti-subsidy duties of the same rate on Indonesian palm oil, the trade minister of Indonesia said.
"The EU can impose something on us as long as the parameter is fair, but if the parameter is not fair, then that is an act of protectionism and trade war," Lukita told reporters in Jakarta on Friday. "We can't just be quiet when there is unfairness."
Brussels decided to place stricter limits on palm oil's use in biofuels starting from June over deforestation concerns.
Indonesia hit back claiming that the palm oil industry hinders the country's fight against poverty.
Indonesia currently has a 5%-10% import duty on EU dairy goods and would consider raising its tariffs to 20%-25%, although Lukita did not give a timeline for the proposed Indonesian tariffs on dairy products.
Indonesia said it would turn to other dairy suppliers, such as Australia or New Zealand.