EU, China tensions escalate in tit-for-tat sanctions round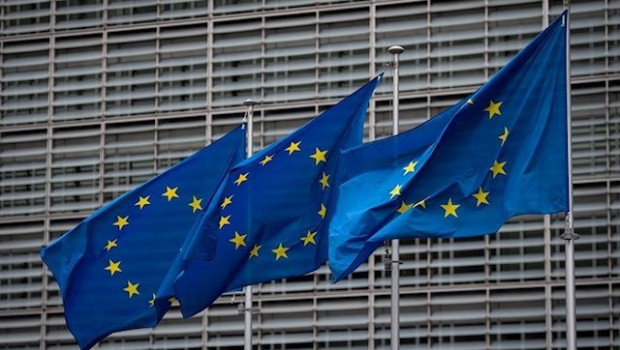 Tensions between the European Union and the people's Republic of China rose on Monday after the bloc imposed sanctions on four Chinese officials over human rights abuses in Xinjiang, triggering an immediate response from Beijing.
The EU's sanctions, which also impacted top diplomats, were met with a Chinese blacklist on 10 Europeans.
Brussels's new sanctions were the first significant penalties since an EU arms embargo triggered by the 1989 Tiananmen Square massacre.
Sanctions were imposed after the bloc accused China of the mass detention of Muslim Uighurs in Xinjiang. The EU said Chen Mingguo, the director of the Xinjiang Public Security Bureau, was responsible for "serious human rights violations".
In its Official Journal, the EU accused Chen of "arbitrary detentions and degrading treatment inflicted upon Uighurs and people from other Muslim ethnic minorities, as well as systematic violations of their freedom of religion or belief".
Activists and UN rights experts have estimated that at least 1.0m Muslims were being detained in camps in the area. The activists and some Western politicians had accused China of using torture, forced labour and sterilisations.
China had denied that any human rights abuses were being committed in Xinjiang, claiming that its camps provide vocational training and are needed to fight extremism.