EU car sales slow as demand eases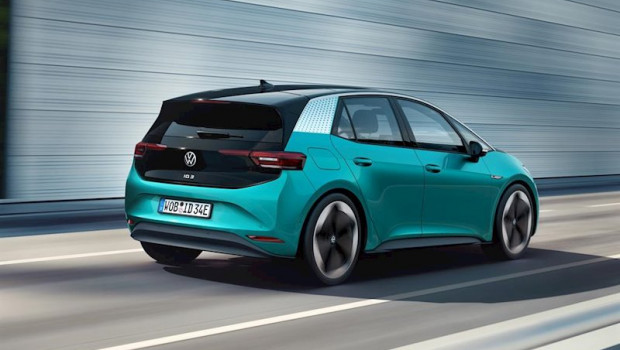 EU car sales slowed in August as demand built up during the Covid-19 lockdowns slowed, industry figures showed.
New car registrations fell 18.9% from a year earlier in August compared with a 5.7% decline in July, the European Automobile Manufacturers Association said.
After seven countries posted increases in July only Cyprus had higher sales while Germany and France posted 20% declines. Italy was the best performer of the biggest EU markets, registering a 0.4% decline.
Claus Vistesen, a eurozone specialist at Pantheon Macroeconomics, said: "This is an ominous sign but consistent with survey evidence indicating that the initial leap in pent-up demand is now fading."
Vistesen said the figures were partly skewed by government incentives to buy new, greener vehicles. French sales fell in August after sharp increases in June and July prompted by a government push to buy cleaner cars, he said.
"In Europe as a whole, the road to a full recovery in unit sales is long," Vistesen said. "With momentum now slowing, a full recovery will take a long time. Government incentives to shift to newer and cleaner models, in particular electric vehicles, likely will continue, but with uncertainty in the labour market set to linger, many households will postpone purchases of new cars."
In total, EU car sales fell by almost 2.9m in the first eight months of 2020 compared with the same period the year before. Sales were hit by a shutdown of showrooms during the Covid-19 lockdown and are now under pressure from the economic downturn and likely future job losses across the region.