EU to publish list of Covid-safe nations on Tuesday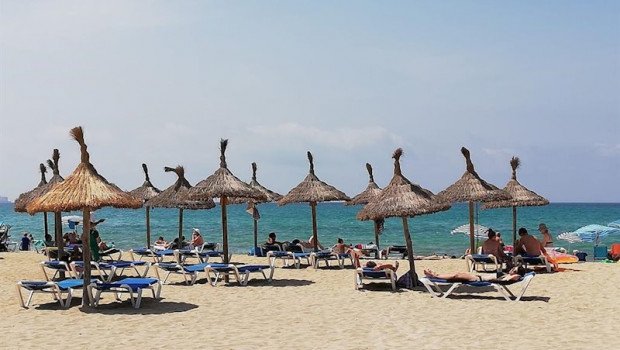 The European Union will have a list of Covid-safe countries for travel purposes ready by Tuesday at the latest, Spanish Foreign Minister, Arancha Gonzalez Laya, said on Monday.
According to Gonzalez, EU officials will release a list of 15 countries that are safe to open borders with based on epidemiological criteria, she told local radio Cadena SER.
The list comes amid reports from travel operators of a big rise in bookings and inquiries about international holidays and trips to the Mediterranean.
TravelSupermarket, the holiday price comparison site, said the weekend had been the busiest for searches since the lockdown was imposed in March.
Destinations in Spain, Greece, France and Italy were at the top of holidaymakers' lists after the government said it expected to announce "travel corridors" with those countries to avoid the need to spend 14 days in quarantine upon arrival.
Further details of the list of countries with "travel corridors" will be presented to the Parliament in Strasbourg on Monday.
Spanish travel agencies are promoting "Safe Tourism Certified" quality credentials that guarantee the implementation of the health and safety guides for Covid-19 issued by the Spanish Health Ministry.