EU asks Iran to reverse decision on uranium enrichment to save 2015 accord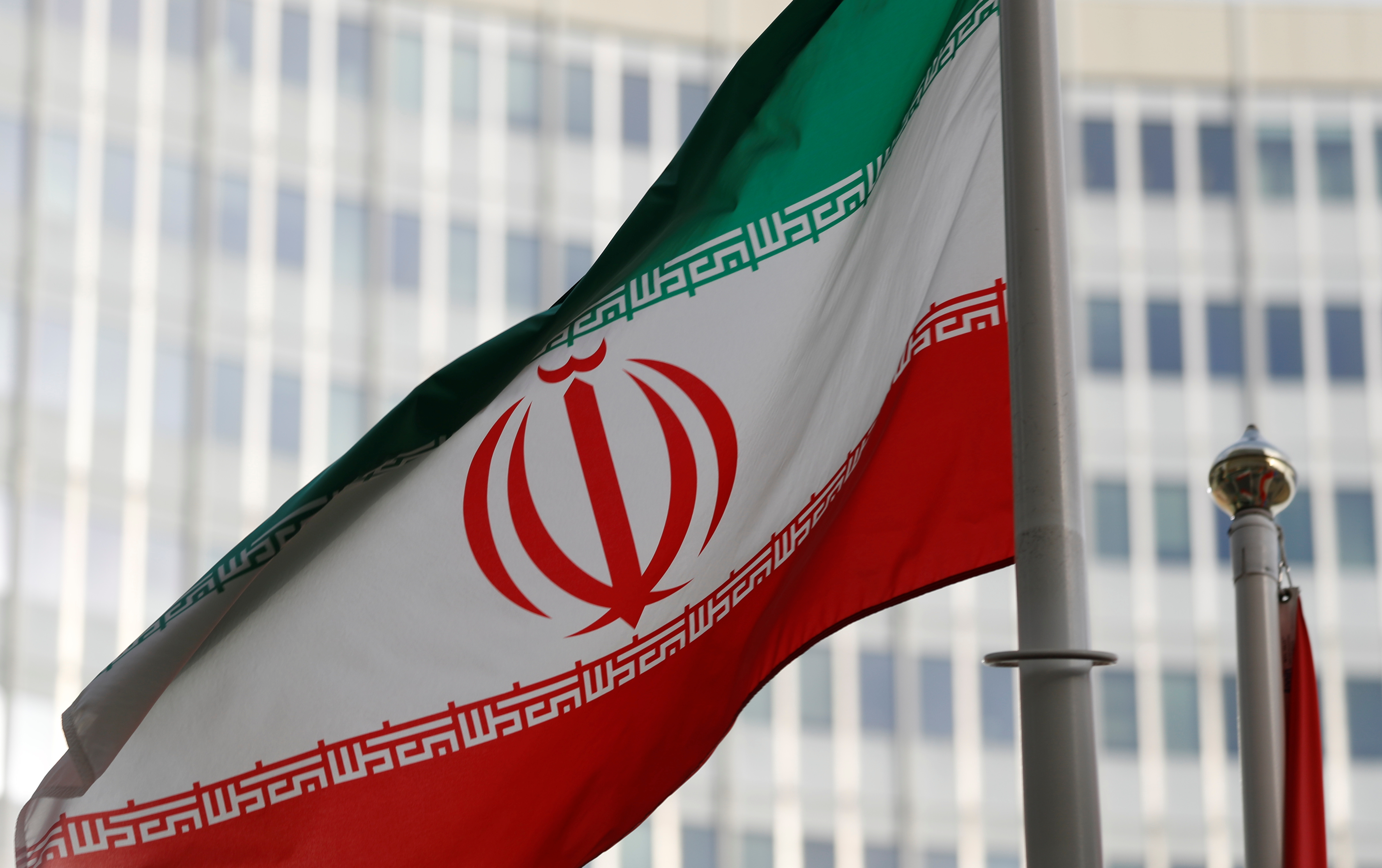 Iran must reverse its decision to enrich uranium up to 20% if it wants to save the 2015 nuclear accord, the European Union said in a statement on Monday.
"The initiation of uranium enrichment to up to 20% by Iran at the underground Fordow Fuel Enrichment Plant [...] is a very serious development and a matter of deep concern," the EU's 27 governments said.
"At this critical juncture, Iran's action also risks undermining efforts aimed at building upon the existing diplomatic process. We urge Iran to refrain from further escalation and reverse this course of action without delay."
Under the current nuclear agreement, Tehran is allowed to enrich uranium up to 3.67%. Iran started pressing ahead with plans to enrich uranium to 20% fissile strength last week.
In the same statement, EU foreign policy chief Josep Borrell said the union continues to support the Joint Comprehensive Plan of Action (JCPOA) signed between the central Asian country and global powers back in 2015.
Borrell also noted that the EU remained loyal to its 2015 commitments and the lifting of sanctions.
He said they are working for the continuation of the agreement despite all the difficulties and has also urged Washington to return to the deal.
"We are calling upon Iran to avoid ramping up tensions and to divert its current direction without being late," Borrell said.