EU agrees windfall tax for energy firms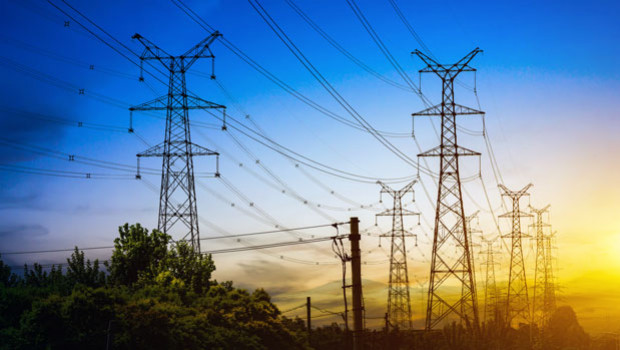 The European Union agreed on Friday to impose a windfall tax on certain energy companies as it looks to tackle the energy crisis.
The package also includes mandatory cuts to electricity use, a levy on the surplus profits of fossil fuel companies and a levy on excess revenues made from surging electricity costs.
The EU will use the funds to help support households and companies in the form of subsidies, reduced tariffs or income support.
News of the package came as the latest preliminary figures from Eurostat showed that eurozone inflation hit a fresh record high in September.
Annual inflation in the bloc rose to 10.0% from 9.1% in August, coming in above consensus expectations of 9.7%.
The data showed that energy inflation rose to 40.8% in September from 38.6% the month before, while food, alcohol and tobacco inflation ticked up to 11.8% from 10.6%.
Meanwhile, the core rate of inflation pushed up to a fresh record high of 4.8% from 4.3% in August.