Epidemiologist warns France to consider closing borders with UK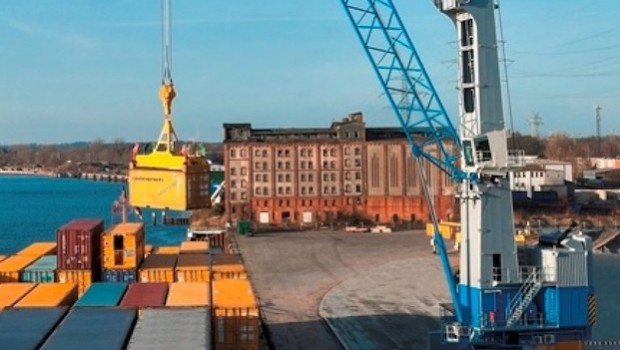 French epidemiologist Arnaud Fontanet advised the Elysee on Monday that it should consider closing its borders with Britain and other countries with a strong presence of the new British Covid-19 variant.
"It is important that we consider whether we need to close the borders to a limited number of countries, notably the United Kingdom and Ireland," Fontanet, a member of the scientific council that advises the government on Covid-19 policy, said on BFM television.
"This is certainly a point for the agenda. It is not up to the scientific council to decide this, but we want to raise the issue."
Fontanet said that the variant should be seen as a new epidemic within the epidemic.
The comments come after French authorities said on Sunday that the variant had been detected in Marseille, on the Mediterranean coast and in the Alps region.
Fontanet also said on BFM television that to bring the epidemic under control, France needed to vaccinate 10.0 to 15.0m people by the end of March and 25.0 to 30.0m people by the end of June.
However, there were concerns that closing borders with the UK could see a repeat of what occurred in Dover a few days before Christmas. Lorry drivers were held up in and around Dover by European travel bans after the new strain was announced by Boris Johnson.
The ferries and the Channel tunnel stopped their services and there were long delays with many workers stranded for days.