Environmental breakdown could trigger socioeconomic crisis - IPPR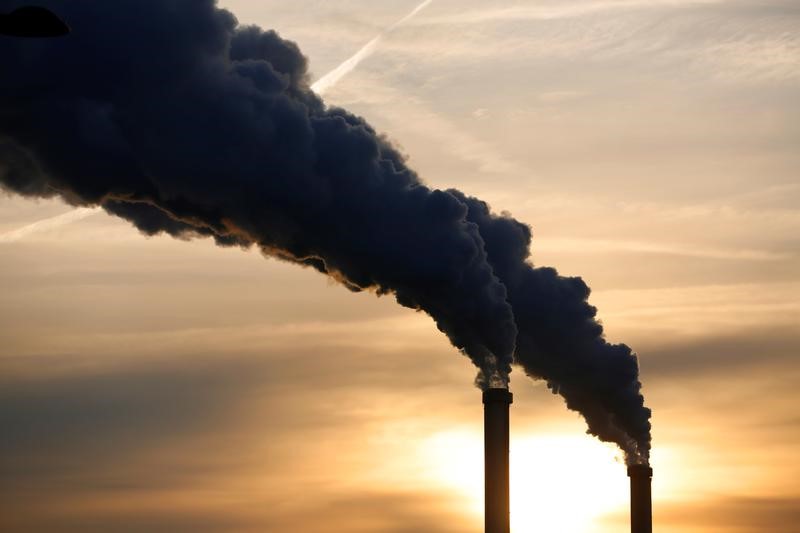 Human-induced environmental damage has reached a critical stage and could threaten socioeconomic stability, said the latest report from the Institute for Public Policy Research.
The impact on the environment is occurring on an unprecedented scale and pace and according to the report the "window of opportunity to avoid catastrophic outcomes in societies around the world is rapidly closing."
These outcomes include "economic instability, large-scale involuntary migration, conflict, famine and the potential collapse of social and economic systems."
Global vertebrate populations have fallen by 60% since the 1970s and topsoil is now being lost 10 to 40 times faster than it is being replenished by natural processes. Furthermore, since the mid-20th century, 30% of the world's workable land has become unproductive due to erosion.
The report also finds that the UK is experiencing environmental destabilisation and is one of the "most nature-depleted countries in the world".
These effects could cause a potential fiscal disaster such as the one experienced in 2008: "In the extreme, environmental breakdown could trigger catastrophic breakdown of human systems, driving a rapid process of 'runaway collapse' in which economic, social and political shocks cascade through the globally linked system – in much the same way as occurred in the wake of the global financial crisis of 2007/08."
The IPPR believes that the consequences of the "catastrophic outcomes" will hit the poor the hardest, since they will be the most vulnerable. This could be seen as unfair since the poorest 50% of the global population only generate around 10% of greenhouse emissions.
The IPPR calls for governments to act now while there is still time to avert these outcomes.
"Policymakers and politicians are not adequately recognising, let alone responding to the catastrophic threat posed by environmental change," the report's authors said.