Energy costs boost German May CPI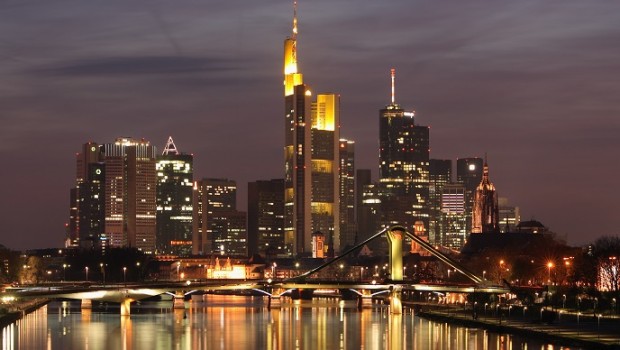 Consumer price pressures in Germany accelerated significantly last month on the back of a sharp increase in energy costs.
According to preliminary data from the Ministry of Finance, the rate of increase in consumer prices picked-up from a year-on-year pace of 1.6% for April to 2.2% in May (consensus: 1.9%).
Pushing the cost of living higher, and versus the year-earlier period, energy prices jumped by 5.2% following a gain of 1.3% in the month before.
Goods prices also increased, with the rate of gains accelerating from a pace of 1.6% to 2.5%, while in services price pressures went from 1.5% to 1.9%.
Food price inflation on the other hand was little changed, edging up by a tenth of a percentage point to 3.5%.
In comparison to last month, Germany's CPI was 0.5% higher.
It was a similar story when it came to the harmonised figures, with the CPI rising by 2.2% on the year (consensus: 1.8%), after an increase of 1.4% in April.