Empire State manufacturing index unexpectedly drops in March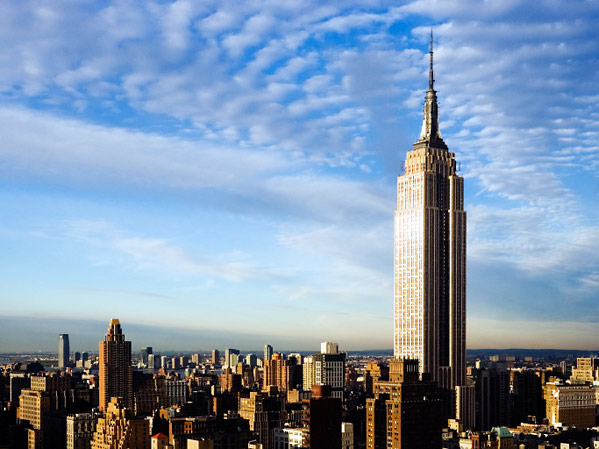 Business conditions in the New York region unexpectedly deteriorated in March, according to a survey released by the New York Fed on Friday.
The Empire State manufacturing index slid to 3.7 from 8.8 in February, missing expectations for an improvement to 10.0 and marking the third consecutive monthly reading below 10.00, suggesting that growth has remained quite a bit slower so far this year than it was for most of 2018.
The survey found that 30% of respondents reported an improvement in conditions over the month, while 25% said they had worsened.
The new orders index fell to 3.0 in March from 7.5 the month before, while the shipments index declined to 7.7 from 10.4 and the general business conditions gauge declined to 3.7 from 8.8.
The index for inventories improved to 0.0 from -1.4 in February and the delivery time gauge dropped to 1.4 from 5.0.
Meanwhile, the index for future business conditions edged down three points to 29.6 in March.
Ian Shepherdson, chief economist at Pantheon Macroeconomics, said the consensus forecast for an increase in the index was something of a head-scratcher, given the intense downward pressure on global manufacturing from China's sharp slowdown.
"The details show that orders and shipments both slipped a few points, but employment jumped, surprisingly, by 9.7 points. It's very volatile and a reversal next month is a good bet. China's PMI suggests that the Empire State index has further to fall over the next few months, but we expect something of a rebound from mid-year. In the meantime, we reckon that the March Empire State numbers are consistent with a small increase in the national ISM manufacturing index."