Empire State manufacturing gauge improves in May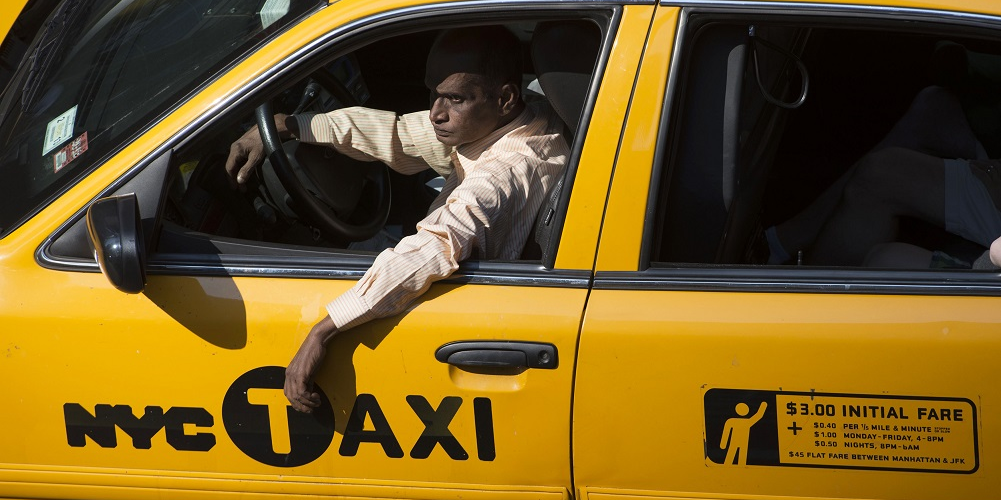 The Federal Reserve bank of New York's Empire State gauge jumped in May, helped by a stronger-than-expected print on new orders.
The headline index for the regional manufacturing sector survey increased from a reading of 15.8 for April to 20.1 in May.
That was better than economists' expectations for a print of 15.0.
The main improvement was seen in the key subindex for the new orders, which improved by 7.0 points to 16.0.
A gauge tracking the prices paid by companies also improved, rising by 6.6 points to 54.0.
Companies were also in an improved mood for hiring, with the corresponding subdindex rising by 2.7 points to 8.7.
However, another subindex referencing the length of the average workweek retreated by 5.8 points to 11.1.