Empire State index jumps pasts forecasts in February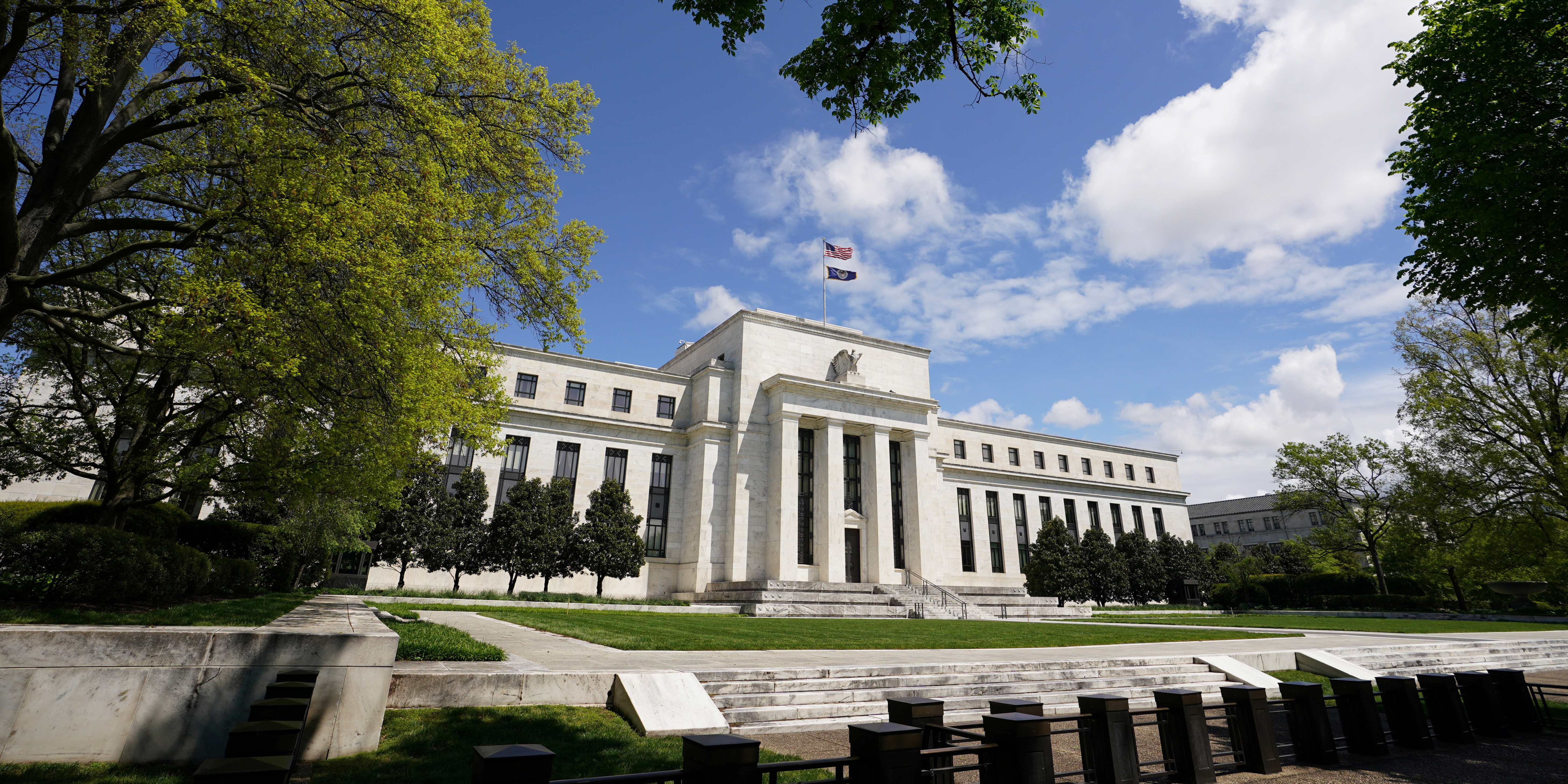 Manufacturing sector activity in the jurisdiction of the Federal Reserve Bank of New York improved more than expected in February, the results of a closely-followed survey revealed.
The so-called 'Empire State' factory index jumped from a reading of 3.5 for January to 12.1 in February (consensus: 6.0).
Commenting on Tuesday's print, Ian Shepherdson at Pantheon Macroeconomics said the index had lagged the national ISM survey "over the past few months" and was now playing catch-up.
Furthermore, the increase in the sub-index for supplier delivery times might be down more to disruptions from inclement weather instead of excess demand.
Nevertheless, a weighted sum of the key components was now at its highest since before the pandemic.
So while the latest reading did not tell us much about the outlook for the ISM gauge, it was "welcome" and did show that the rebound in manufacturing was continuing.
Shepherdson also noted the rise in the sub-index linked to the prices paid by firms, from 45.5 to 57.8.
"It's not a direct signal of impending upward pressure on core consumer inflation, but it will add to the weight of speculation over future inflation risk, post-Covid."