'Empire State' factory index dips as expected in May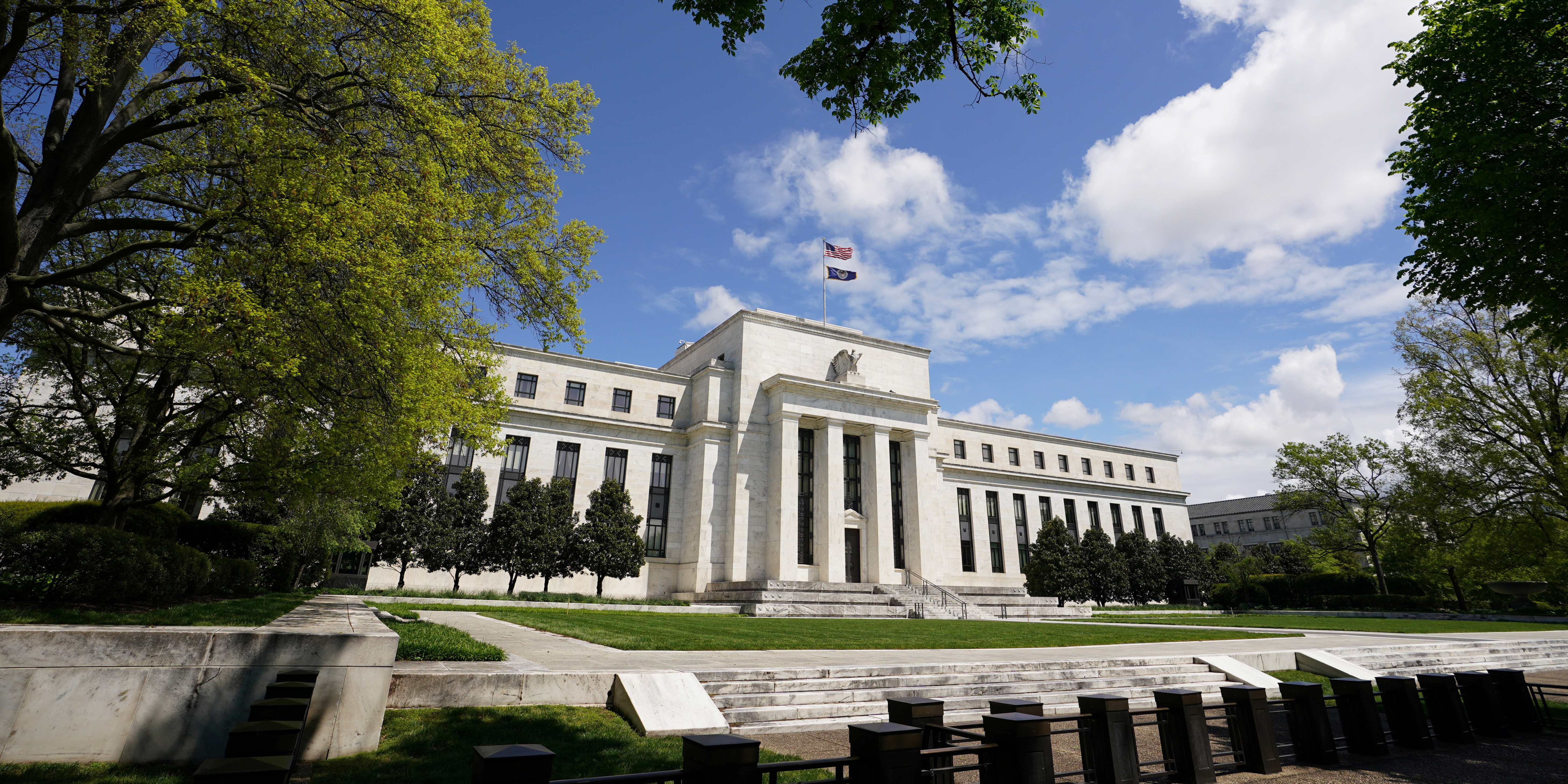 Manufacturing sector activity in the jurisdiction of the Federal Reserve Bank of New York's slipped a bit last month, the results of a closely-followed survey revealed.
The so-called 'Empire State' index dipped from a reading of 26.3 for April to 24.3 in May.
Economists had penciled-in a reading of 23.9.
Nevertheless, the key sub-index linked to new orders continued to strengthen, rising from 26.9 to 28.9.
So did the sub-index tracking the prices paid by firms, which jumped from 74.7 to 83.5.
On the employment front, the sub-index for staffing levels was down by just 0.3 points to 13.6, while that for the length of the average workweek rose from 12.7 to 18.7.
"The first of the May regional surveys suggests that little has changed on the activity front - the small sample size means that a two-point dip in the headline index is insignificant - and that the manufacturing recovery continues at a rapid pace, notwithstanding the problems in some sectors due to the shortage of semiconductors," said Ian Shepherdson, chief economist at Pantheon Macroeconomics.
"But evidence of inflation pressure continues to pile up, with both the prices paid and received indexes hitting new record highs; the survey began in July 2001."