ECB's Villeroy ready to do 'whatever it takes'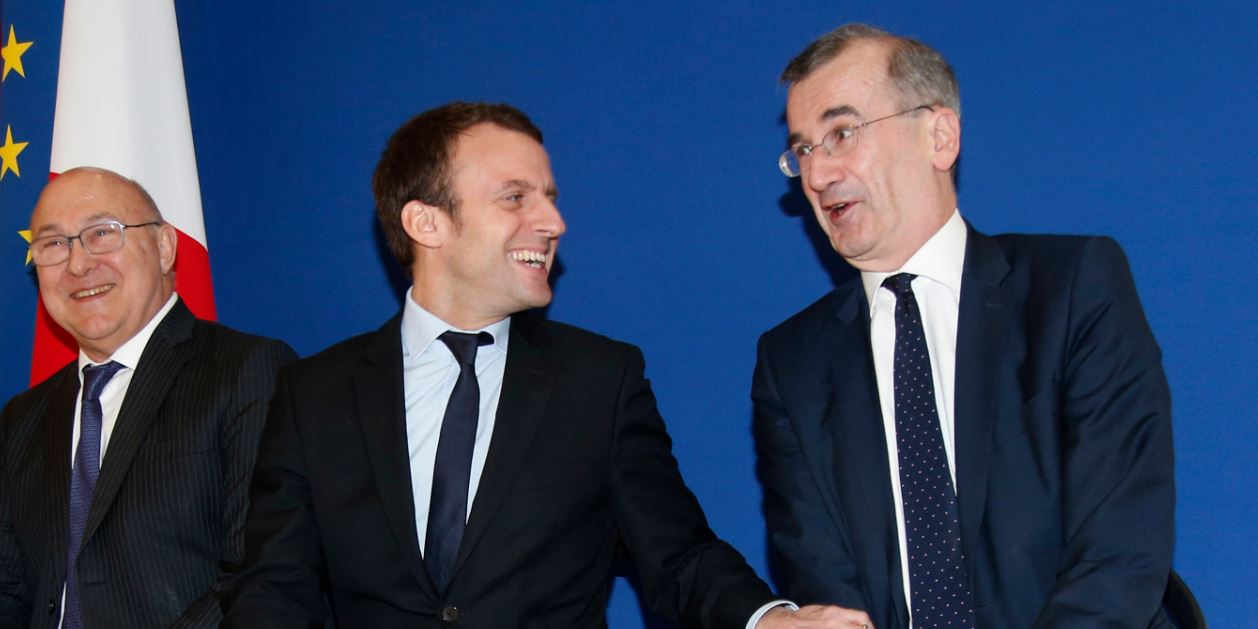 The European Central Bank would add to existing policy stimulus if economic growth hit the skids, but it could only be expected to do so much to offset global trade tensions, a top official said on Wednesday.
In remarks to broadcaster CNEWS, French central bank Governor, Francois Villeroy de Galhau said he would be ready to do "whatever it takes to save the euro", but he added that "today there is a threat to the global economy."
Villeroy de Galhau, who also sits on the ECB's governing council, said: "We will do everything within our mandate. If the economy slams on the brakes, we could do more. But we don't have a miraculous medicine, we can't do everything."
Central banks can only "attenuate" the consequences of global trade tensions, it was up to political leaders, especially the US President, to resolve the consequences.
His remarks echoed those of other top ECB policymakers in recent weeks.
On a related note, and on the back of the latest ECB policy meeting, held during the previous week, on Wendesday analysts at Capital Economics said the GC was gearing up to ease policy a bit sooner than had been expected, anticipating that it would announce a further reduction in the deposit rate by end 2019 and resume its asset purchase programme in March.
The ECB could repurchase approximately a further €1.0trn of bonds without having to change its internal limits, they pointed out.
Their forecast was now for the ECB to begin buying €30.0bn of bonds per month for 12 months starting from March, with corporate bonds set to account for a higher proportion of those purchases this time around.