ECB's Rehn, De Cos show support for interest rate hikes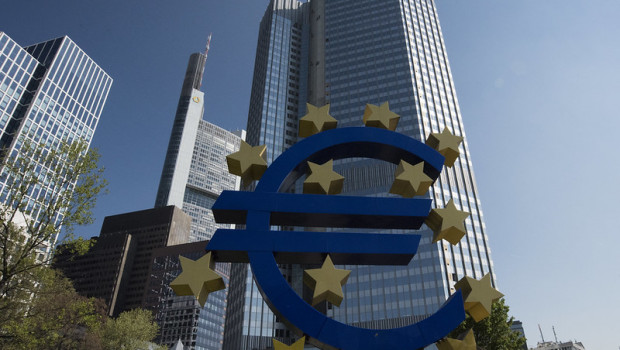 Two more of the European Central Bank's top policymakers added their voices to those showing support for interest rate hikes and more than one at that.
In remarks prepared for a speech, the Governor of the central bank of Finland, Olli Rehn, said that negative interest rates within the single currency area should end "relatively quickly".
"It seems necessary that in our policy rates we move relatively quickly out of negative territory and continue our gradual process of monetary-policy normalization," Rehn added.
"I am not alone, as this is also the indication given by many of my colleagues in the ECB Board and Governing Council."
Earlier, his Spanish counterpart, Pablo Herrnandez de Cos, said that a first hike might take place soon after the ECB's net asset purchases conclude.
De Cos also left the door open to subsequent rate hikes over the following quarters.
Worth noting, both Rehn and De Cos, particularly so the Spaniard, were considered to be among the more dovish voices on the ECB governing council.
In particular, Rehn said that losing control of inflation expectations would be "very damaging".
Their statements came amid speculation in some quarters that even the US Federal Reserve, but even more so the ECB, could struggle to raise rates much above their so-called neutral level.
Yet the night before, US Fed chairman, Jerome Powell, told the Wall Street Journal in an interview that: "Restoring price stability is an unconditional need. It is something we have to do,
"There could be some pain involved."
Against that backdrop, euro/dollar was off by 0.49% at 1.0498.