ECB tweaks guidance, rates may now stay lower for longer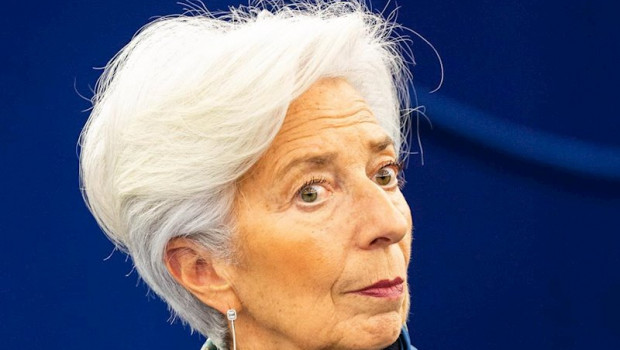 Policymakers at the European Central Bank will keep its interest rates at their current low level until it sees inflation returning to its new target level "well ahead" of its projection horizon and in a "durable manner".
The ECB's new 'guidance' after Thursday's governing council meeting followed the adoption, earlier in July, of a new symmetric inflation target of 2.0% over the medium-term.
Previously, rate-setters in Frankfurt had aimed for consumer price inflation of close to but below 2.0%.
Implicit in the new guidance on interest rates was that underlying inflation also be evolving consistently in the same direction, the ECB said.
"This may also imply a transitory period in which inflation is moderately above target" the ECB said.
The ECB also reiterated that the current Pandemic Emergency Purchase Programme would run at a "significantly higher" pace over the three months to September than at the start of 2021.
All the of the ECB's other policy levers remained unchanged, including the level of its key interest rates, the pace of its Asset Purchase Programme, its reinvestment policies and its longer-term refinancing operations.
Investors' attention would now shift to the ECB boss, Christine Lagarde's, press conference at 1330 BST.