ECB's Lane says domestic euro area economy 'pretty strong'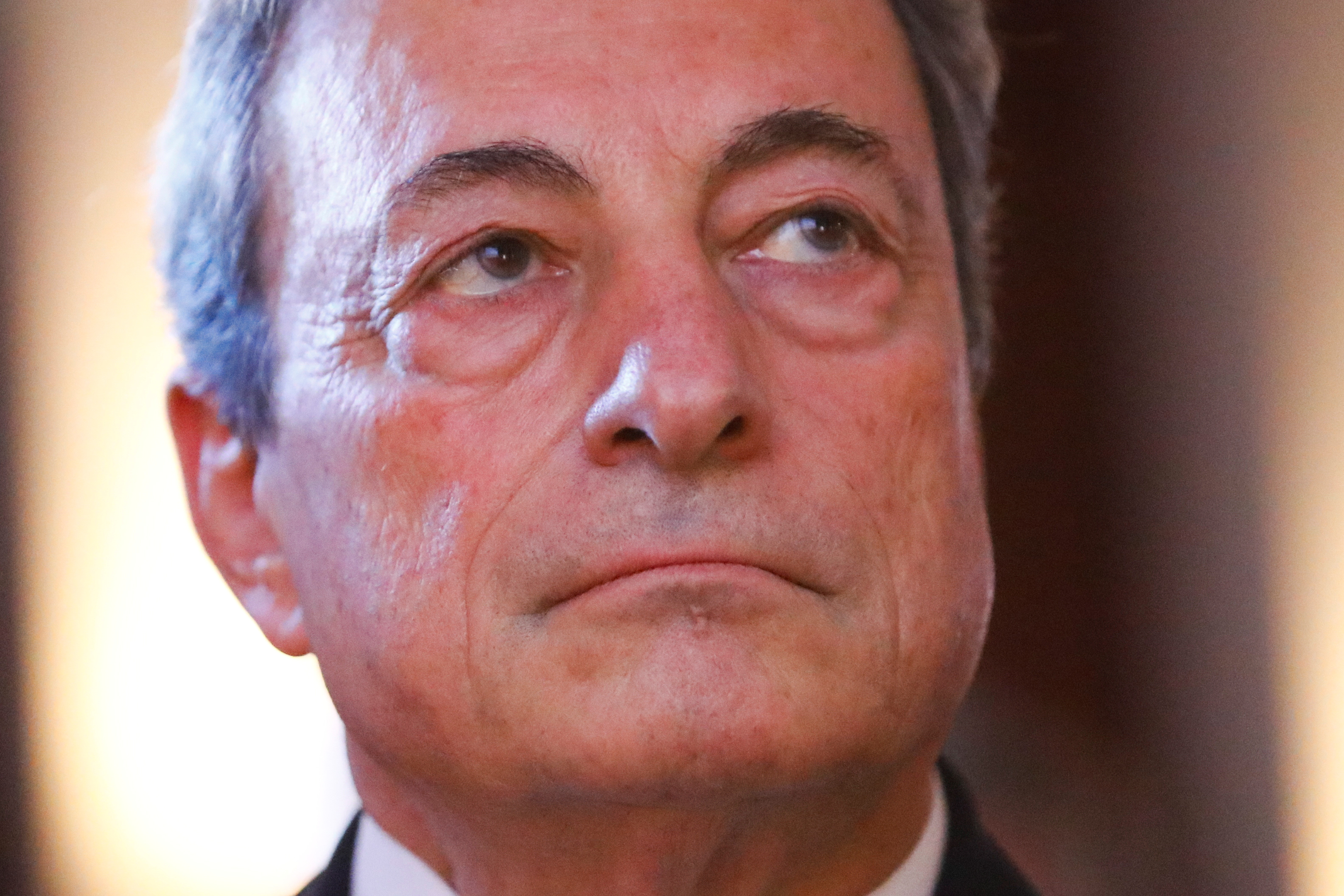 The European Central Bank's incoming chief economist cautioned against exaggerating the significance of recent weak data.
He also sounded a constructive note on the outlook for the ongoing Brexit talks.
Speaking on Tuesday, then current Irish central bank governor, Philip Lane, said domestic demand in the single currency bloc remained "pretty strong", adding that the ECB would have new forecasts available in March, at which time policymakers would be able to decide what the next step should be.
Lane was reportedly careful to add that the latter remarks were not intended as any kind of a signal.
"It is early days in 2019, we have to not over react to any particular announcement or new data release and really take a measured approach to all of the data," he said.
His Austrian and German counterparts were arguably more 'hawkish', or at least explicit, as they often were.
For his part, Austrian central bank boss, Ewald Nowotny, reportedly said the monetary authority would review its plans for policy come summer.
In parallel, speaking in Pretoria, Bundesbank chief, Jens Weidmann, characterised recent weak data as a "soft patch" and said inflation was set to continue rising towards the ECB's goal.
He also said the single currency bloc was not yet "crisis proof", which meant unelected central bankers might again be called on to make political decisions.
That, Weidmann said, was difficult to reconcile with democratic principles and may exceed the ECB's mandate.
"Acting beyond the mandate would also undermine people's trust in the central bank. At the end of the day, it could become more and more difficult for the European Central Bank to focus on its promise of a stable currency."
On Brexit, Lane said the "incentive" for Britain to accept a version of the withdrawal plan now on the table "is very strong".
He believed it likely that a deal with Brussels would eventually be agreed, including a long transition period.