ECB sources say quarterly forecasts are for growth barely above 1.0%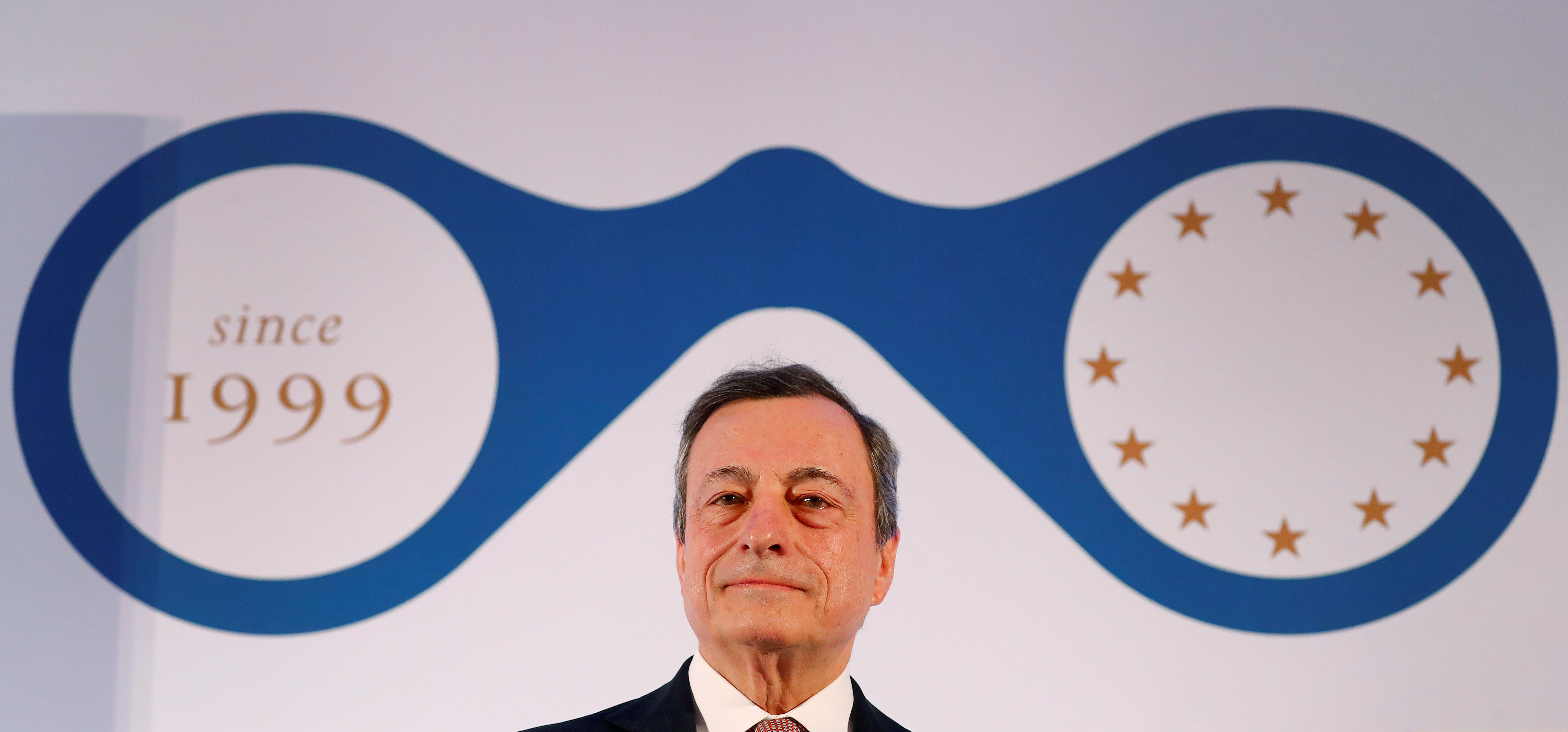 The European Central Bank will guide towards lower growth and a slower return to price stability when rate-setters meet to decide on policy on Thursday.
According to Reuters, which cited two sources familiar with the situation, the ECB's latest set of quarterly projections, which were set to be published the next day, were for euro area economic growth to remain not far above 1.0% over 2019 and 2020, buttressing the Governing Council's plans to add stimulus.
Yet even with the new round of stimulus, the monetary authority would struggle to hit its price stability target for a year-on-year rate of increase in consumer prices of close to but below 2.0%, much as had been the case since 2013.
Prices were still expected to increase at both the headline and core level, but in a "slow and protracted" fashion due to weaker growth.