ECB may raise rates in 2022, Buba chief says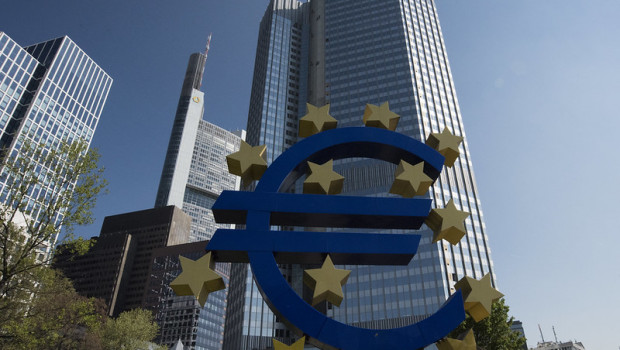 Interest rates in the single currency bloc may need to go higher as soon as 2022 as the costs of acting too slowly could be "significantly" higher, the new head of the German central bank said.
In an interview with Die Zeit, Joachim Nagel said: "If the (inflation) picture remains unchanged in March, I will be in favour of normalising monetary policy.
"The first step is to discontinue the net asset purchases over the course of 2022. Then interest rates could be raised before this year is over."
If it did not act promptly when needed, the European Central Bank might later be forced to raise them more substantially and more quickly, with financial markets likely responding with greater volatility, he added.
Nagel also forecast that inflation in Germany would probably increase to "significantly" over 4.0% in 2022, pointing to the risk of more persistent energy prices and their 'pass through' to the cost of other goods - as well as stronger demand - to back up his outlook.