ECB does not need to react as quickly as the Fed, Lagarde says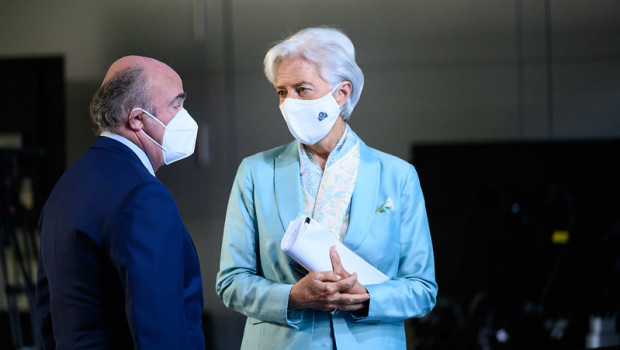 The European Central Bank should not raise interest rates as quickly as the Federal Reserve, Christine Lagarde told French media.
In an interview with France Inter, the ECB´s chief said that inflation within the single currency bloc was "clearly weaker" than in the US while the economic recovery wasn't.
"We have every reason to not react as quickly and as abruptly as we could imagine the Fed might," Lagarde said.
"But we have started to respond and we, of course, stand ready to respond with monetary policy if figures, data, facts, require it."
Lagarde appeared nonplussed by the rise in government bond yields, saying that "it means there's confidence in growth and in such conditions rates will increase gradually."