ECB council pushes Lagarde to overhaul policymaking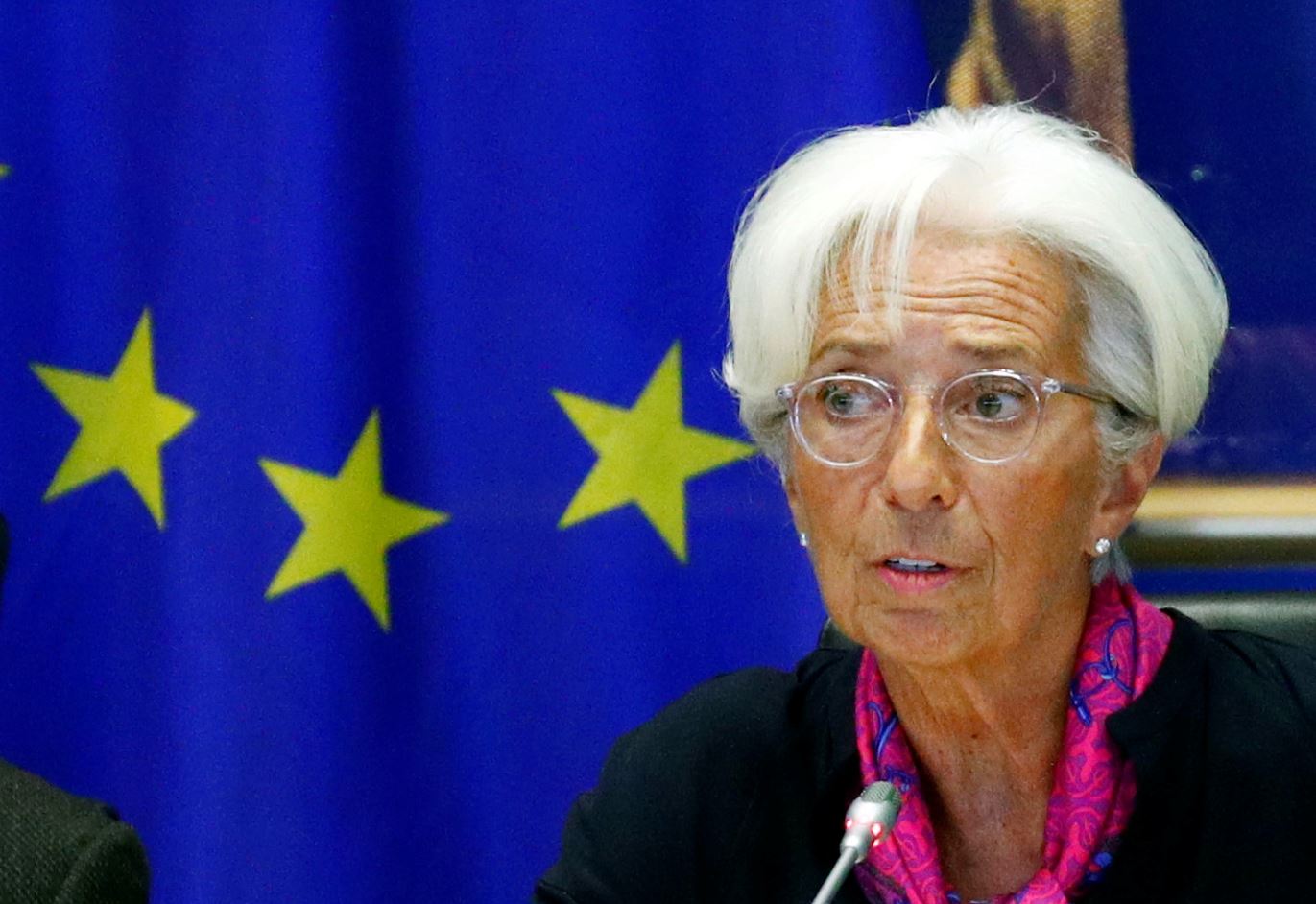 The European Central Bank's newly arrived leader Christine Lagarde is facing pressure from the governing council to overhaul how monetary policy is decided and improve the monetary authority's internal decision-making process.
Lagarde took over Mario Draghi (president from 2011 to 2019) at the start of November after stepping down from her previous post as the managing director of the International Monetary Fund. She will hold her first council meeting on Wednesday where she expected to broach the subject of the ECB's policy-making process.
Officials from four of the euro system's national central banks represented on the GC told the Financial Times that they would make proposals ranging from holding regular votes on monetary policy to requesting that the President does not pre-announce plans for policy.
According to the FT, the calls for change followed insatisfaction with how Draghi had overseen monetary policy debates at the central bank.
"I think it is a good idea to raise these things at the start, as these are more technical and organisation issues, so let's put them on the table and have a proper discussion," one council member reportedly said. "We want a more open, more consensual debate."
Lagarde, the first woman ever to take over at the helm of the Eurozone's central bank, inherited a fresh round of monetary stimulus, which the outgoing Draghi managed to push through during his final weeks in the same role.
Draghi fought long and hard and in his own words "done whatever it takes" to save the single European currency from collapse. In the process, he drove interest rates deep into negative territory and channelled trillions of euros into the Eurozone economy through a program of so-called 'quantitative easing'.
Some critics allege that in the long-run his strategy had all but exhausted the ECB's monetary toolkit.
Lagarde had a hard job ahead over her eight-year term in trying to unite the entire GC under one banner.