Drone attacks more than halve Saudi crude oil output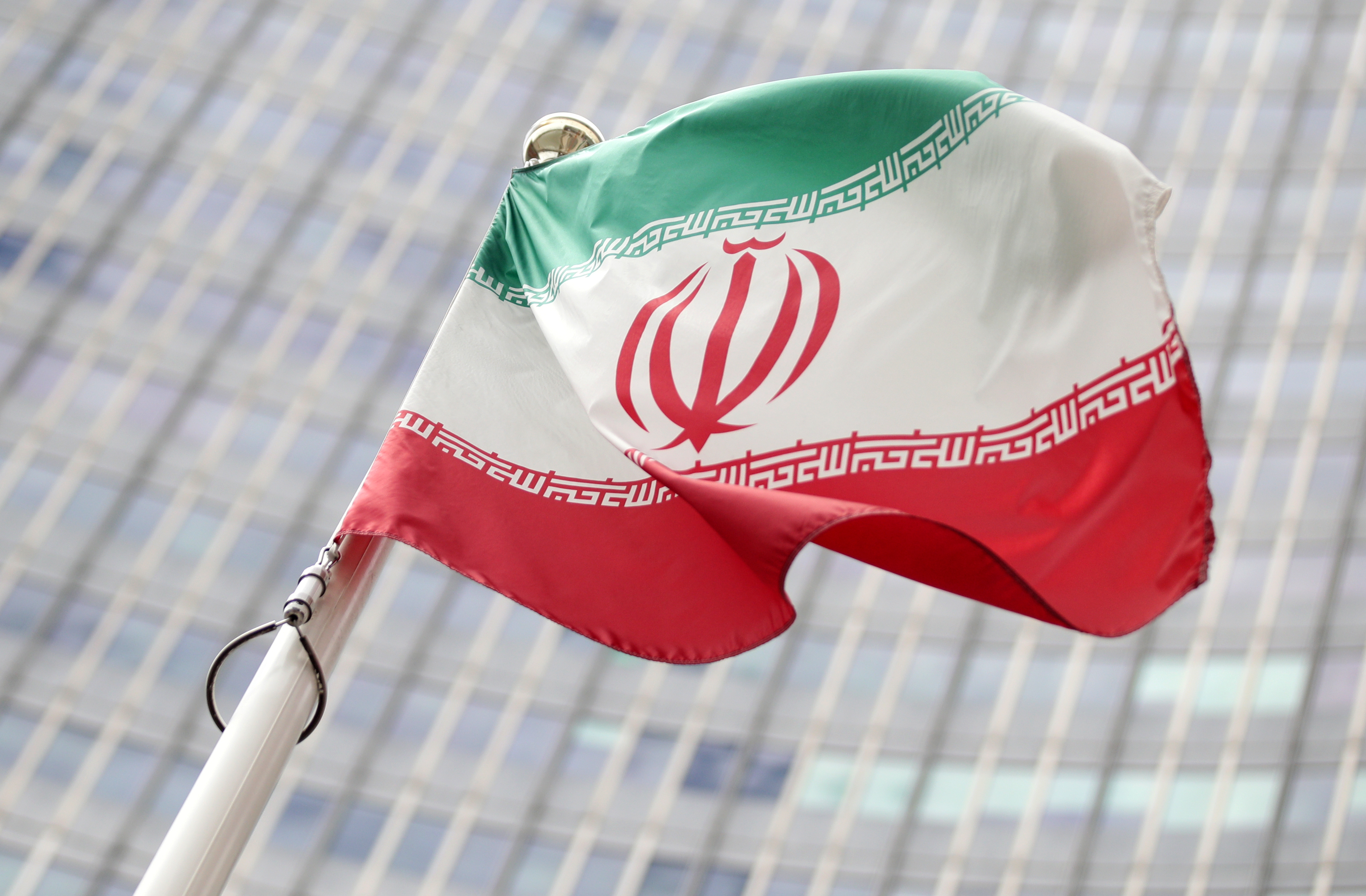 Oil prices are expected to surge higher at the start of the week following an attack by armed drones against the largest crude oil crude-processing installation in the world, at Abqaiq, in Saudi Arabia, at the weekend.
On Saturday, 10 drones hit Abqaiq and the second-largest oil field in the middle eastern Kingdom, in Khurais, forcing the country to shutter approximately 5.7m barrels a day of oil output, which equated to over 5.0% of the world's oil supplies.
People familiar with the matter told Bloomberg on Sunday that a "significant" portion of the lost output would be restored in days, but that weeks would be required in order to restore full output.
Regardless of how quickly production was restored, analysts expected financial markets to price-in a bigger permanent 'risk premium' into crude oil prices in order to reflect the possibility of future attacks. It also remained to be seen how seriously the Saudi facilities had been damaged.
Come the next day, two sources briefed on the company's operations told Reuters that resumption of full normal output might take "months" with one of them adding that "it's still bad".
According to the Organisation of Petroleum Exporting Countries' September Oil Market Report, global oil supplies ran at 99.24m b/d in August.
Brent crude oil futures were seen jumping by between $5.0-10.0 a barrel on Monday, but depending on how events unfolded there was talk of even $100.0 a barrel oil being reached.
The US Department of Energy said it stood ready to tap the country's strategic oil reserves if needed and the International Energy Agency said it was closely watching events.
Saudi Arabia, which exported roughly 7.0m barrels a day, said that in the meantime it would access its own stocks, which according to analysts stood at approximately 188.0m barrels of crude and 97.0m barrels of refined products as of June, in order to meet demand.
The country's state oil firm Saudi Aramco said that work "is underway to restore production and a progress update will be provided in around 48 hours."
Houthi rebels in Yemen, who are backed by Iran, claimed responsibility for the attack, but US Secretary of State, Mike Pompeo, laid the responsibility for the attacks directly at Tehran's feet.
According to Amarpreet Singh at Barclays Research, the Kingdom's exports were unlikely to be "materially" impacted with the release of strategic reserves likely to offset any shortfall.
More important than the short-term dislocations, especially given the likelihood that non-OPEC supplies would again outstrip demand in 2020, would be the re-pricing of supply-side tail risks in oil markets, with Saudi being not just one of the largest exports crude but also the holder of the majority of the world's spare capacity Singh said.
"This, coupled with a heightened geopolitical risk premium as investors assess the probability of a re-negotiated Iran nuclear deal, will likely provide a more lasting boost to oil prices in our view."
Analysts at UBS agreed, labelling the hit to 5.0% of the world's supplies in a single strike, a volume greater than all of the growth in non-OPEC oil output between 2014-18, "highly worrying".
"The departure of National Security Advisor Bolton last week was interpreted by many as a reduction in political risk - this event may be significant magnitudes more consequential."