Downside surprise in weekly US jobless claims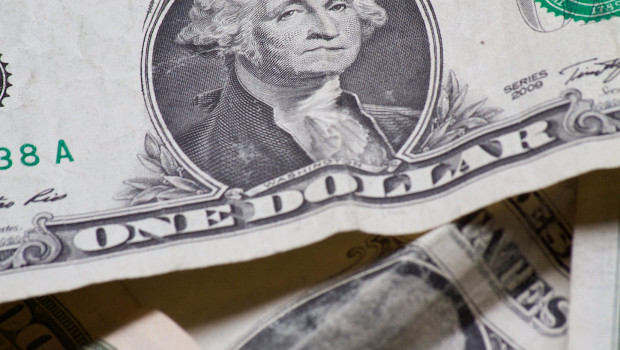 Weekly US jobless claims in the US surprised to the downside last week and some economists expected them to continue doing so.
According to the Department of Labor, initial unemployment claims for the week ending on 2 October decreased by 38,000 to reach 326,000.
Economists at Barclays Research had been expecting a rise to 370,000.
The four-week moving average, which aims to smooth out the fluctuations in the data from one week to another, increased by 3,500 to 344,000.
Secondary claims, which are those that are not being filed for the first time and referencing the week that finished on 25 September dropped by 97,000 to 2.71m.
Initial claims under the Pandemic Unemployment Assistance program meanwhile rose by 6,000 to 23,400 but continued PUA claims fell by 412,000.
Extended Pandemic Emergency Unemployment Compensation claims meanwhile declined by 361,000.
Both programmes ended during the prior week.
Commenting on the latest jobless claims figures, Oxford Economics commented: "Going forward, the combination of easing labor supply constraints, strong labor demand and an improving Covid outlook should spur further labor market progress in coming months."
For his part, Ian Shepherdson, chief economist at Pantheon Macroeconomics, added: "The report strongly supports our contention that claims have been lifted in recent weeks by the impact of Hurricane Ida, which is now fading rapidly from the numbers.
"The seasonals remain quite tough, so this drop in claims is due to an outsized decline in unadjusted claims for the time of year, after a couple weeks of bigger-than-usual increases. Claims likely will nudge up a bit next week, but a combination of more favorable seasonals and the continued underlying downward trend points to a good chance of claims dipping below 300K later this month, for the first time since mid-March 2020."