Don't believe everything you read about US-China trade, White House's Navarro says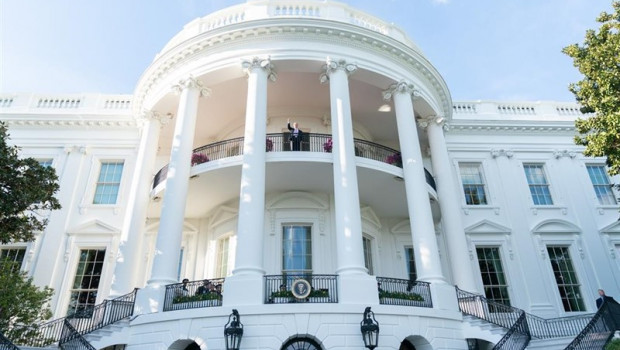 A top White House official said at the end of the week that the trade talks between Washington and Beijing had entered a "quiet period" and not to believe reports in either country's press, dismissing them both as "garbage".
"Don't believe anything you read in either the Chinese or US press about these negotiations unless it comes from the mouth of either the president or adviser Lighthizer," White House trade adviser Peter Navarro reportedly told CNBC.
"There's just going to be a lot of garbage coming of the Wall Street Journal and the People's Daily and everything in between."
Navarro also reportedly said that US Trade Representative Robert Lighthizer and the country's Treasury Secretary Steve Mnuchin would travel to Chine in the near future.
Also on Friday, citing a person familiar with the situation, Bloomberg reported that Beijing had begun to gauge US soybean prices but that it would not purchase large quantities until concrete progress was made in the trade negotiations, although small purchases might be made beforehand.
And according to officials in Beijing familiar with the talks, China did not agree to any agricultural purchases when the countries' two leaders last met at the end of June.