Democrats and White House working on fourth economic relief package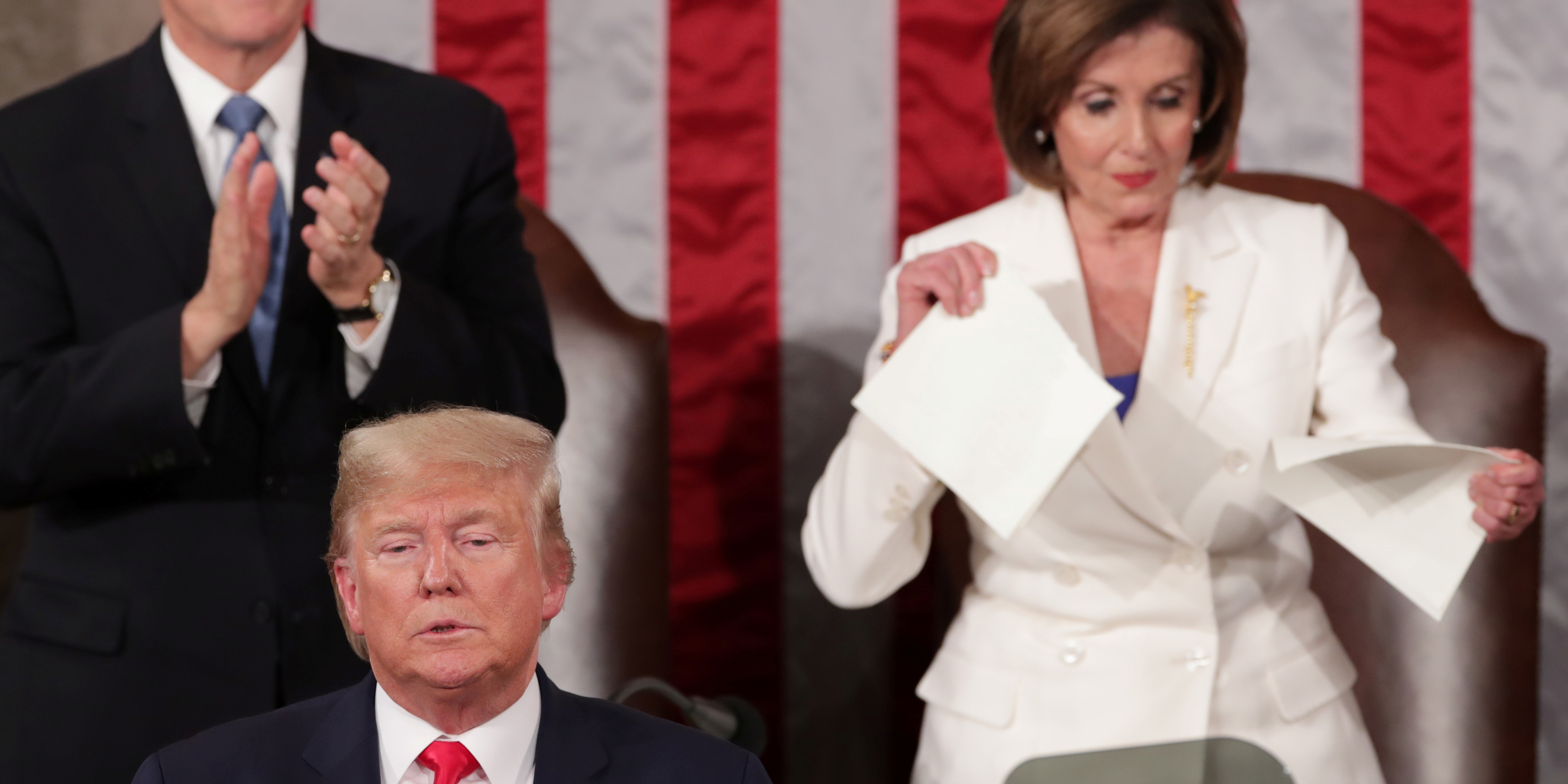 Democrats in Congress and the White House were readying another economic relief package aimed at helping state governments, mortgage markets and the country's travel industry.
According to Bloomberg, which cited people familiar with the matter, officials from the Trump administration had a list of $600bn-worth in funding requests from the various US government agencies.
White House officials have compiled lists of requests from government agencies totalling roughly $600 billion, according to people familiar with the matter. The proposals include more state aid as well as financial assistance for mortgage markets and the travel industries.
The speaker of the US House of Representatives, California's Nancy Pelosi, also held out the prospect of additional money transfers for the average citizen.
Pelosi had reportedly also pushed for the limits on state and local tax deductions to be lifted, but had run straight into opposition from the Senate Finance Committee chairman, Chuck Grassley, whose spokesman labelled the move a "non-starter".
"Millionaires don't need a new tax break as the federal government spends trillions of dollars to fight a pandemic," he reportedly said.