Defence spending buoys US durable goods orders in December, but only slightly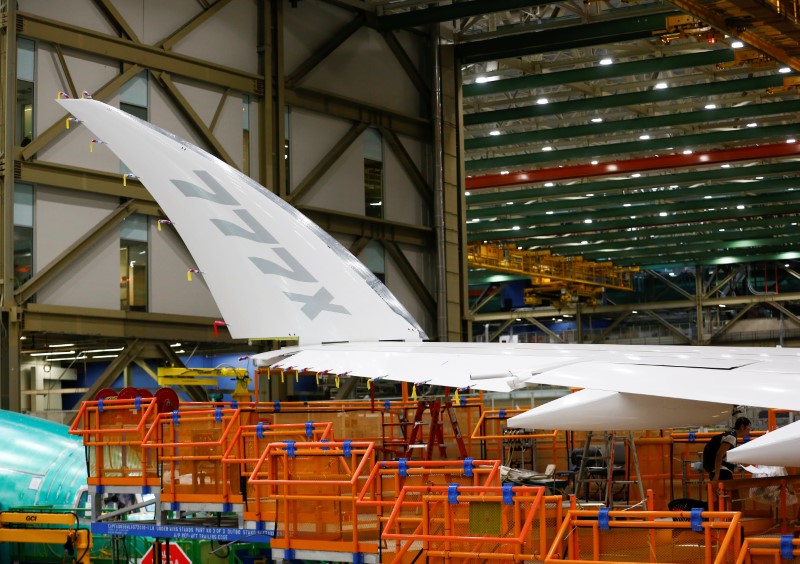 Orders for goods made to last more than three years shot higher at the end of 2019, but the details of the report revealed nearly across-the-board weakness outside of defence spending.
According to the Department of Commerce, in seasonally adjusted terms, total durable goods orders grew by 2.4% month-on-month to reach $245.48bn, which was double economists' forecasts.
However, December's increase was entirely the result of a 90.2% jump in defense capital goods to $19.19bn, led by a 168.3% surge to $5.89bn in those for defence aircraft and parts.
Furthermore, November's drop in total durable goods orders was marked down from a month-on-month decrease of 2.1% to -3.1%
Orders for civilian aircraft and parts meanwhile slumped by 74.7% against November to just $1.45bn.
And orders for non-defence capital goods excluding defence and aicraft - a lead indicator for trends in business invesment - fell by 0.9% on the month to $68.62bn - their biggest fall since April.
Declines were also seen in orders if machinery, primary metals, computers and electronic products, and of electrical equipment.
In comparison to a year ago, durable goods orders shrank by 1.1%.
"The headline jump is noise, but so—we hope—is the drop in core capital goods orders," said Ian Shepherdson, chief economist at Pantheon Macroeconomics.
"The jump in the headline hides much weaker details [...] The monthly numbers are noisy, though, and the trend is drifting down slowly, much less bad than the rollover implied by business surveys. This story seems unlikely to change much in the near future.