Crunch time for US-Russia talks in Geneva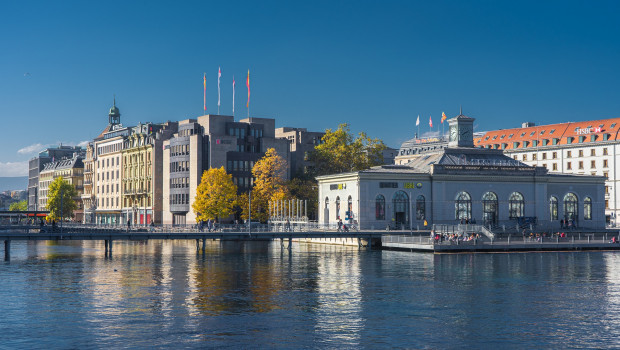 Russia's top diplomat to the European Union hopes that talks with the US on Friday in Geneva will help ease current tensions.
In remarks to CNBC on Thursday, Vladimir Chizhov, Moscow's permanent representative to the EU, reportedly said: "I would hope that Secretary Blinken comes to Geneva not empty-handed, but with a reply, which was promised to the Russian proposals on security guarantees, the ones that were presented to the United States and to NATO countries."
"If the U.S. government needs additional time, then this can be discussed. But we do expect a written reply," he added.
A minority of veteran observers of US-Russia relations are also hoping that tensions can be eased.
One such observer is Thomas Graham, a distinguished fellow at the US Council on Foreign Relations.
In an opinion piece for Harvard University Kennedy School Belfer Center's 'Russia Matters' blog, Graham wrote on Thursday that there is a path available to continue moving forward without the US having to abrogate its principles.
The key to that was a moratorium on the possibility of any further eastwards expansion by NATO.
"The challenge is to square the circle of the West's insistence on NATO's open door to former Soviet states and Russia's demand for a sphere of influence that includes them.
"The positions appear irreconcilable, but as a colleague and I have proposed, a moratorium on further NATO expansion into the former Soviet space for a period of 20-25 years could bridge the gap.
"It would formalize what any Western official would say in private—and some have said publicly—that no former Soviet state, including Ukraine, will be ready for membership for years to come."