Crude oil futures under pressure after OPEC+ deal at the weekend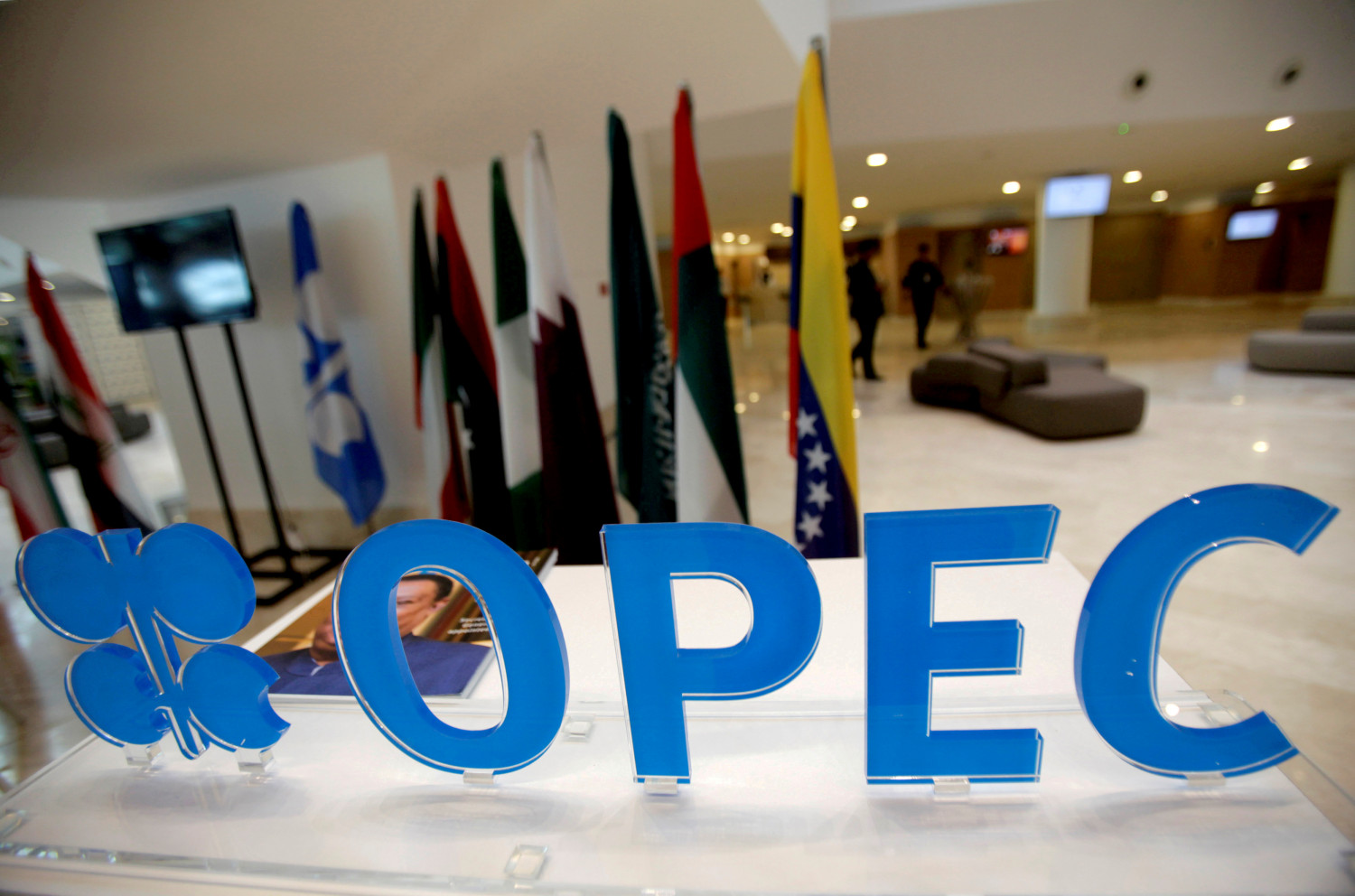 Crude oil futures slid at the start of the week after the Organisation of Petroleum Exporting Countries ad its main allies clinched a deal at the weekend to increase their combined output.
OPEC+, as the cartel of oil producing nations and allies including Russia and Kazhakstan are known, will add 400,000 barrels a day of production from August until all the output that was halted is brought back online.
Saudi Arabia, the United Arab Emirates, Iraq, Kuwait and Russia were all assigned higher production quotas.
Some analysts reportedly labelled the deal "moderate".
Yet as of 1150 BST, front dated Brent crude oil futures were trading down by 2.64% to $71.66 a barrel on the ICE.
OPEC+ also said that it would continue to monitor market conditions each month and that its decisions could be adjusted if needed.
Oil ministers from its member countries were next scheduled to meet on 1 September.