Covid-19 coronavirus infections in Italy continue falling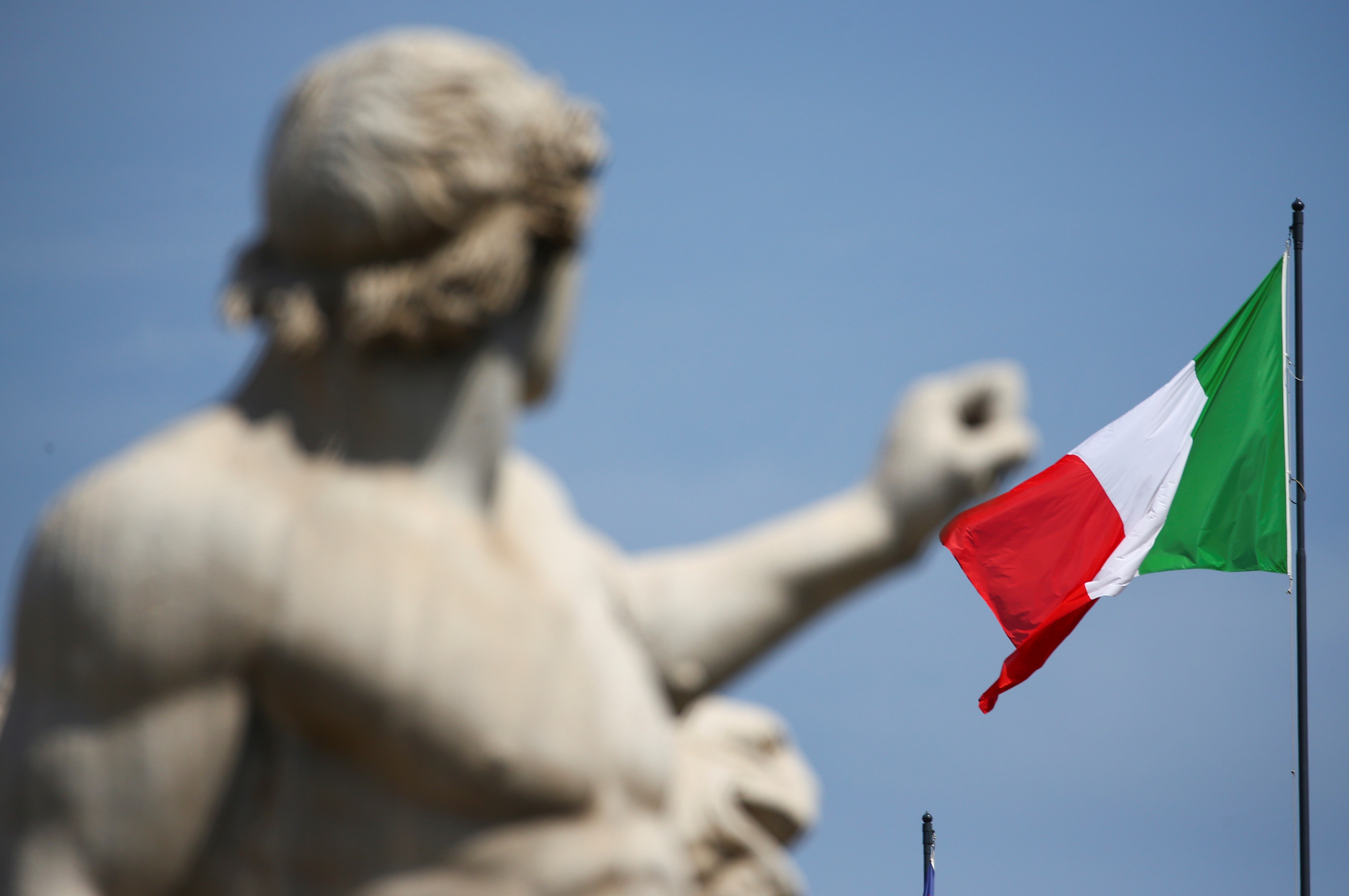 The trend in the number of new infections from the Covid-19 coronavirus pandemic continues to trend lower in Italy.
According to the country's civil protection services, the total number of cases hit 83,049, excluding the deceased and recovered, on Thursday, for a 2,477 or 3.1% increase on the day before.
The day before the number of new infections had increased by 2,937, against a 573 person increase on 1 March.
Sadly, 760 more deaths were reported, taking the total to 13,915, against a 662 person increase one week before.
On a positive note, 1,431 persons recovered from the illness on Thursday, for a total of 18,278.