Contraction in US private sector activity eases in January, PMIs show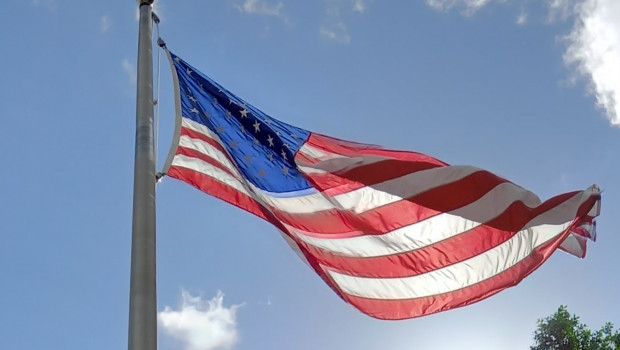 The rate of decline in US private sector activity eased at the start of 2023, although hiring remained soft, survey results revealed.
S&P Global's composite output Purchasing Managers' Index improved from a reading of 45.0 for December to 46.6 in January.
That was chiefly due to a rise in the services activity PMI from 44.7 to 46.6 (consensus: 46.0), while the factory PMI increased from 46.2 to 46.8 (consensus: 46.5).
Nevertheless, all the PMIs continued to reflect shrinking activity levels in so far as they remained below the 50 point level.
Indeed, the rate of decline in activity was among the steepest recorded since the global financial crisis, S&P Global said.
On a positive note, the survey compiler did add that service providing firms were more upbeat on the outlook for output across 2023 with business confidence hitting a four-month high on hopes for an improvement in domestic and external demand.
Chris Williamson, chief business economist at S&P Global Market Intelligence, highlighted cooling job growth which he said was far weaker in January than that seen throughout much of 2022.
That, he said, reflected "a hesitancy to expand capacity in the face of uncertain trading conditions in the months ahead."
And while order book losses had moderated, alongside an "encouraging" upturn in business sentiment, "the overall level of confidence remains subdued by historical standards."
"The worry is that, not only has the survey indicated a downturn in economic activity at the start of the year, but the rate of input cost inflation has accelerated into the new year, linked in part to upward wage pressures, which could encourage a further aggressive tightening of Fed policy despite rising recession risks."